Soweto becomes Google Digital Skills Community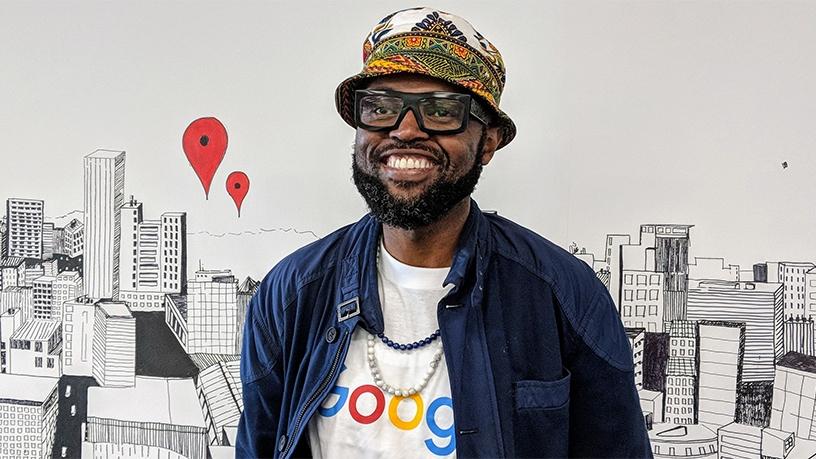 Google has set-up a Digital Skills Community in Soweto to train unemployed youth in digital skills, as well as help small and medium enterprises (SMEs) get online.
This is part of Google's ambitious goal to train 10 million Africans in digital skills by 2022. The initiative was started in April 2016, with the aim to train a million Africans within a year. This was extended when the conglomerate reached its target within 11 months.
To date, more than two million young Africans in 900 communities across 29 countries have been trained. The company is now deepening its focus to ensure it achieves its target through launching digital skills in communities and extending its effort to SMEs.
"At Google, we believe technology should bring opportunity for everyone," says Google country director Luke Mckend.
"As the world becomes increasingly digital, the skills that people need to land great jobs or grow successful businesses are changing. This is why it's incredibly important to provide the kinds of training we're announcing today."
In Soweto, two Google partners, Lindamahle and Digititan, will roll out the free training in the community. Soweto is the first Google Digital Skills Community to be launched, with another 100 in several African countries, including Nigeria and Kenya, planned over the next few years.
Mckend says it has become incredibly important for everyone to participate in the digital economy. "Everybody needs to know how to use smartphones and navigate the Internet in order to transform the industries they are in."
With regards to SMEs, Mzamo Masito, marketing director for Google Sub-Saharan Africa, says: "There is enough evidence that shows businesses that are not online grow slower than those that are.
"Even if you sell vetkoek or smileys [a traditional sheep's head dish], you need to be online. People will drive to Soweto to eat them, but how will they find you if you are not online?" Masito told the audience at the Soweto launch event.
SME training will include basic information about getting businesses online, to helping business owners understand analytics, and gain insight into how certain posts are performing and what works best.
Zine Nkukwana, Lindamahle director, says this programme is open to anyone between the ages of 18 and 35, or the owner of an SME, and encourages all community members to take advantage of this opportunity. "You need to be part of the digital space and have digital literacy or you will be left behind the rest of the world."
Dennis Memela, director of Digititan, says they will not bring in trainers from the outside, but will train unemployed youth in the community to go out and train the community.
Masito says: "The Digital Skills for Africa programme is part of a larger global initiative called Grow with Google, which aims to empower everyone to benefit from the power of the Web.
"This is in line with government's National Development Plan, which seeks to create five million jobs in the ICT sector by 2030. We believe we can contribute to this through the Digital Skills for Africa programme."