White paper: An IT admin's guide to POPIA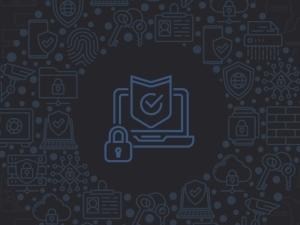 The POPIA is all about lawfully collecting and processing confidential data from individuals and keeping that data always secured.
It is similar to the recent General Data Protection and Regulation (GDPR) mandate.
What's considered as personal information according to POPIA?
According to the POPIA, personal information is any detail that relates to an identifiable living, natural person.
This white paper outlines eight conditions that enterprises need to fulfil when processing personal data, focusing on the 'security safeguards' condition.