SA's mobile Internet users place trust in browsers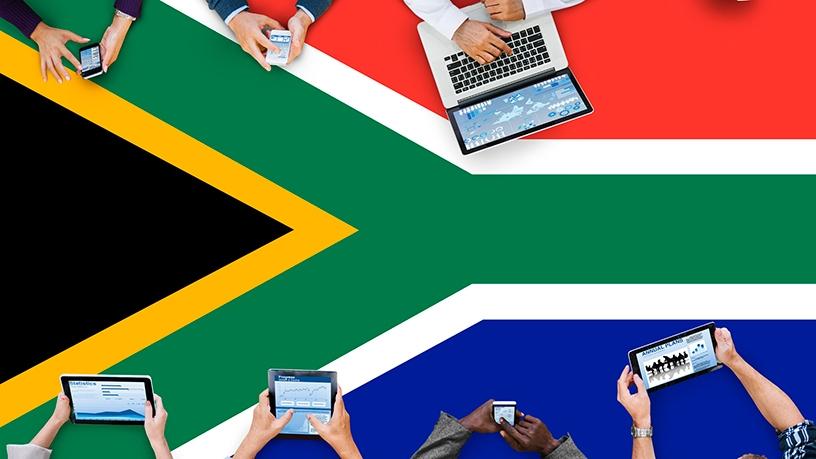 Most South Africans are increasing relying on mobile browsers to access the Internet, instead of standalone social media apps, due to privacy concerns.
This is according to the Opera State of the mobile Web report for the first quarter of 2018, which surveyed 600 people. Forty-nine percent of the studied sample were women, while 51% were men.
The study says 35% of South Africans prefer to access social media through their mobile browser. One third of the surveyed Internet users believe a mobile browser offers them more privacy features than a standalone social media app.
South Africa has 21 million Internet users, the vast majority of which are using mobile, according to a study conducted by World Wide Worx in partnership with Dark Fibre Africa.
Stats SA estimates that the country's population reached 55.9 million in June 2016, and predicted that the country would reach the 40% Internet penetration mark in 2017.
Nationally, Internet access using mobile devices is much more common than access at home, work and elsewhere, says Stats SA.
In 2016, almost 70% of South Africans browsed the Web on their mobile, an increase of 15% from 2015, says The Space Station report. The report surveyed 4 993 mobile Internet users in South Africa from November 2016 to January 2017.
The majority of apps running on Android and iOS smartphones report personal data to third-party tracking companies like Google, Facebook or Crashlytics, says The Conversation.
The Opera study says as respondents constantly browse the Web and access it an average of eight times a day, online privacy concerns seem to be on the rise: 30% of South Africans consider that private browsing is more important for them than accessing social media.
According to anonymous information on Opera Mini usage patterns during the first quarter of 2018, half a million more people have accessed Facebook through their browser in comparison to the year before, notes the report.
This sudden spike may have been influenced by recent privacy concerns associated with the social media platform, it adds.
"We are happy to see that 61% of Opera Mini users in South Africa are choosing our browser to access Facebook based on the privacy features we offer. They don't want to forego their life on social media, but increasingly rely on a trustworthy third party such as Opera Mini to provide access to the platforms," says Jorgen Arnesen, head of Global Marketing and Distribution at Opera.
Despite recent news, South Africans remain loyal to Facebook, with 71% of the respondents using it as their social media platform of choice. Instagram follows at 32%, with Pinterest at 17%, Twitter at14% and LinkedIn at 13%.
The report reveals that almost half of mobile Internet users in SA (45%) access the Web on their smartphones more than eight times a day. Online shopping, lifestyle, travel and entertainment tend to be more relevant for women, whereas men watch more videos related to technology and sports, it adds.