Ackerman jumps BCX ship to join 4Sight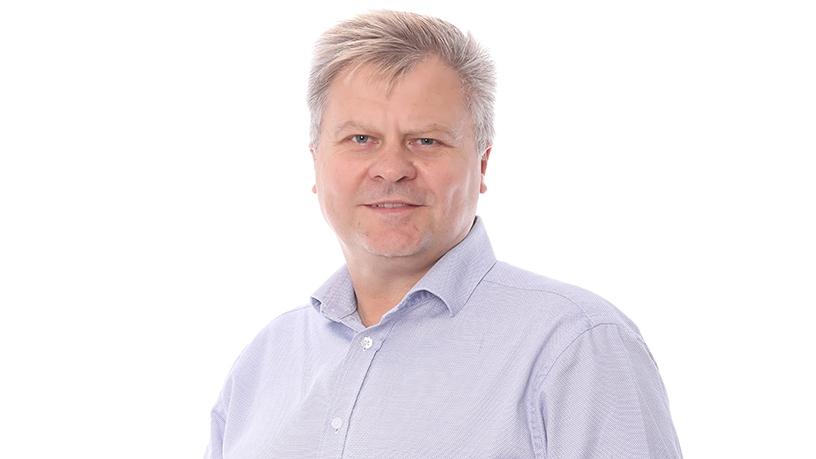 JSE-listed 4Sight Holdings has appointed former BCX executive Willie Ackerman to the position of chief sales officer for the group.
Ackerman, who left BCX last month, managed a sales force responsible for a significant revenue contribution and new business streams, particularly in mining, industrial and resources.
His new role at 4Sight entails targeting the mining and manufacturing sectors to capitalise on recent company acquisitions.
Addressing his new position, Ackerman says he aims to streamline the firm's strategies. "My immediate goals include formulating a strong go-to-market strategy for the group, as well as deliver end-to-end digitalisation to our client base and ensure they receive and experience the full spectrum of our offering.
"I want to focus and facilitate a client segmentation strategy for the group to fully understand the clients we are servicing and the different strategies that might be needed to improve or better service these clients.
"Firstly, the big-ticket game-changer that we are driving is to quantify a return on investment in less than six months for any digitalisation project, strategy or initiative embarked on.
"Secondly, I will be assisting the individual entities to review their existing GTM model in line with our strategy - which is helping people and businesses to make better decisions in the digital economy.
"Thirdly, I want to be able to unlock synergies between the entities which will assist our clients in achieving their business objectives in relation to digitalisation."
4Sight is a diversified holding company that invests in industry 4.0 technology businesses. It has recently been on an acquisition spree following its listing on the Johannesburg Stock Exchange's Alternative Exchange on 19 October 2017.
Last month, the firm acquired Foursight South Africa for R85.6 million, and at the end of 2017, acquired BluESP Holdings for R54.8 million and AGE Technologies for R80 million.
"It is important to note that all acquisitions are carefully selected to ensure there is no duplication of functions or conflict in the group or client base. They are all done with the view to build a stronger vertical industry play. All the businesses that are acquired are matched with qualified individuals that are specifically qualified in the industry being serviced. This strategy works well when cross-selling any solution, as our staff has credibility and understands the client's business," he notes.
He highlights the challenges facing the sector, such as unknown disruptors in the market and the burden of legacy systems and assets disrupting industry growth. "Digitisation does present opportunities for creating new revenue streams for organisations quicker than before as the GTM process is shorter and cuts out the middle man. This improves productivity and saves major costs through digitalisation of the production or manufacturing processes. This creates a win-win situation for both the organisation and its clients, who benefit from improved service delivery and better demand management."