New app tracks bonds registered at Deeds Office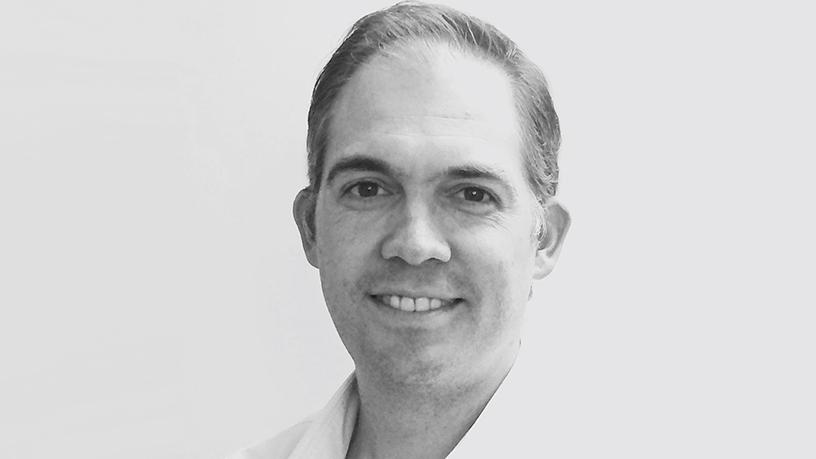 Software-as-a-service company e4 has introduced a mobile business app, designed to track the process of registering a bond.
E4 is an ICT company specialising in the provision of software solutions as a service. The BondTracker app uses information from a number of the company's platforms and aggregates the data to give the client a full picture of the progress of their property registration with the Deeds Office, according to e4.
Currently available for all bond transactions that are instructed through e4's infrastructure, the app provides the conveyancer the ability to track the progress of their work and provides instantaneous push notification updates of milestones and events, without replacing any conveyancer duties, but rather facilitating them.
Clive Bredenkamp, head of legal studio at e4, says that BondTracker aims to improve traceability when registering a bond, without the use of a computer.
"BondTracker enables clients to track the registration progress on their mobile phones via an intuitive graphical interface with the benefit of push notifications on milestone events. It also provides a messaging platform to send a direct message to the conveyancer in their vendor package, reducing the need for constant manual feedback between a conveyancer and their client," explains Bredenkamp.
Available on both iOS and Android phones, the app also enables clients to receive and review their property-related documents within the app, adding valuable functionality as well as simplicity for all parties. The app also becomes a permanent store of the client's signed documents, enabling them to share these documents to their personal storage like DropBox or Google Drive.
The app works in conjunction with the company's other solution called e4Deed, which facilitates the lodging of Deeds Office documents and an e4DeedScanner which helps lodging agents scan title deeds and give feedback on where a matter is in the Deeds Office process.
Discussing the cost of the app, Bredenkamp explains: "BondTracker is a once-off per matter cost which is disbursable to the client. Any other third party can use BondTracker at no additional charge. These include estate agents and developers: any party added as a correspondent in the bond."
Conveyancers receive immediate notification of a new bond instruction and can then send a secure code to invite anyone wanting to track the matter to download BondTracker and have access to tracked progress.