Spar outlet gets crypto-currency ATM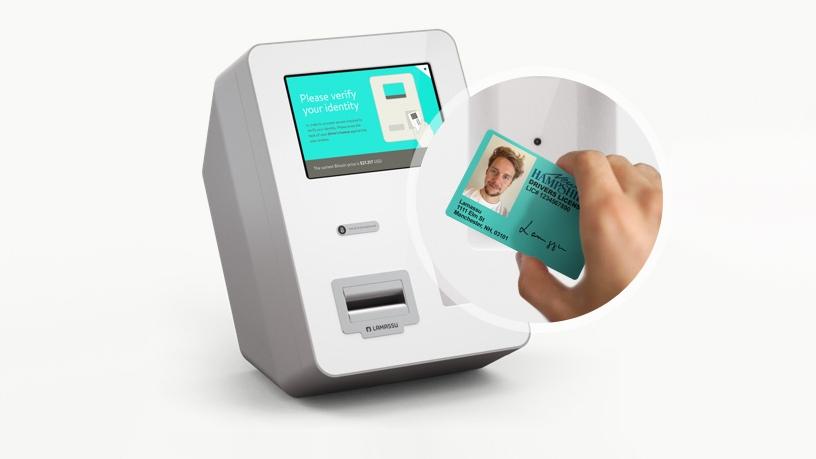 A Johannesburg-based Spar outlet yesterday unveiled a crypto-currency ATM.
Vendibit, a South African blockchain company which re-deployed the machine, says globally, there are over 3 000 crypto-currency ATMs.
The machine originally launched in SA in 2014 to offer Bitcoin purchases. It allows users to purchase digital currencies like Bitcoin, Litecoin and Ethereum with the South African rand.
The ATM is located inside the Spar-Northwold, found at Northwold Junction Shopping Centre in Randburg, outside Johannesburg.
However, the Spar Group says this is not a group initiative but a decision made by its Northwold franchise.
Vendibit senior blockchain consultant Daniel Cappiello foresees a brisk uptake, as South Africans "join the global revolution in digital finance, allowing anyone with a simple smartphone to try out digital currency for themselves".
Cappiello has overseen numerous deployments of crypto-currency ATMs in the Americas, Europe and Asia since 2014.
"Most people are becoming familiar with blockchain and crypto-currencies thanks to names like Bitcoin, Litecoin and Ethereum," says Cappiello.
"The machines allow customers to buy crypto-currencies such as Bitcoin, Litecoin and Ethereum with cash or with their smartphone crypto-currency e-wallets. They will also be able to send and receive peer-to-peer, without a bank. Worldwide, in the US, Europe and Asian countries, businesses are rapidly expanding their acceptance of crypto-currencies."
Crypto-currency ATMs allow users to buy and sell crypto-currencies for cash without requiring a bank account.
They are connected to the Internet, allowing the insertion of cash in exchange for crypto-currencies given as a paper receipt, or by moving money to a public key on the blockchain.
They look like traditional ATMs, but crypto-currency kiosks do not connect to a bank account and instead connect the user directly to a crypto-currency exchange.
According to an advisory issued by the Consumer Financial Protection Bureau, "they may also charge high transaction fees; media reports describe transaction fees as high as 7% and exchange rates $50 over rates you could get elsewhere".