Obsidian brings advanced data centre solutions to SA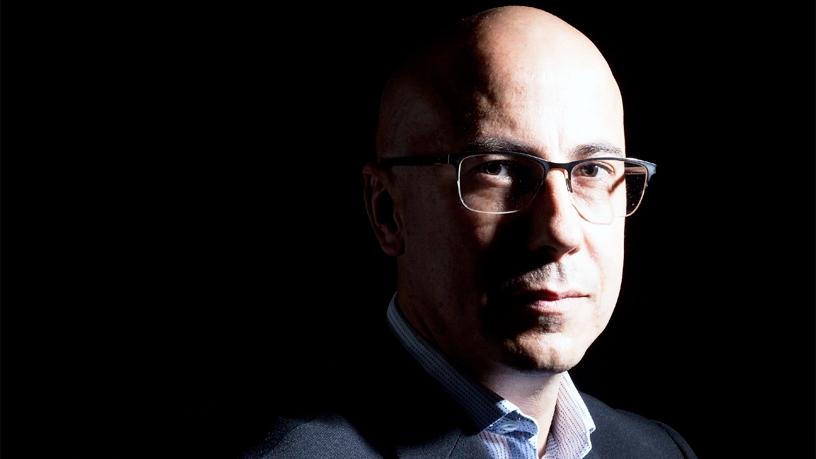 Obsidian Systems has become the official partner of California-based HashiCorp and will deliver its data centre management solutions to the South African market.
Established in 2012, HashiCorp's main focus has been on all aspects of data centre management, from application development and delivery to maintenance.
The move will see Obsidian offering the installation and support of HashiCorp's enterprise solutions, including Vault, Terraform, Consul and Nomad.
HashiCorp says business owners can combine and apply several technologies, including public and private cloud, hybrid cloud, SaaS, PaaS and IaaS, to architect a data centre.
However, because the choice of which technologies to use can be confusing, HashiCorp says it also builds tools that bridge the gaps between them, enabling organisations to utilise the best combination of technologies for their specific requirements.
Obsidian Systems, an open source technology specialist, says it uses best-fit software and vendor partners to deliver systems that meet its customers' broad business objectives.
HashiCorp's Vault, Terraform, Consul and Nomad solutions provide various levels of cloud service and competency, including secrets management (managing sensitive strings such as passwords and API keys), privilege access management, infrastructure as code, service discovery, distributed key-value store, and scheduling.
Although based on open source code, which is HashiCorp's usual distribution model, the enterprise products are proprietary and are released as separate binaries.
Obsidian Systems MD Muggie van Staden says HashiCorp's focus is not on supporting open source with customers, but on selling enterprise subscriptions with support, which is where Obsidian Systems is positioned.
"Our focus is on collaboration and strategic partnerships through vendor alliances that lead to effective deployment and management of systems that address core business development issues," Van Staden concludes.