Local cloud providers under pressure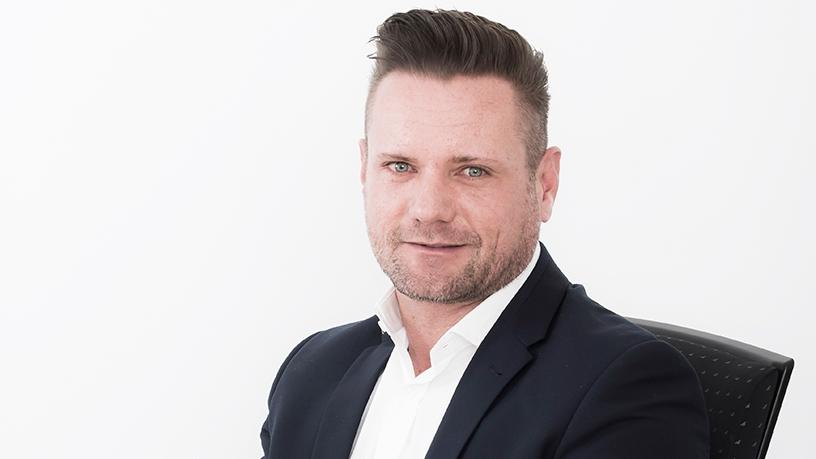 South Africa has reached a tipping point in the demand for cloud-based services. It now makes good business-sense for major international providers to strengthen their presence in SA by investing in local data centres, and use that infrastructure as a springboard for expansion into Africa.
This is according to Louis Koen, founder of cloud-migration provider Crimson Line, who believes a strong presence for big players in cloud services locally empowers them to tender for larger business in SA, potentially even becoming a service provider to the government.
Global players that are active in SA include Microsoft, IBM, Google, Oracle, SAP and Amazon, says Jon Tullett, research manager of IT services for IDC Africa.
A Synergy Research 2017 report points out hyperscale companies with the broadest data centre footprints are Amazon, Microsoft, Google and IBM - each present in all four regions of the world.
It says in the next five years, the large cloud providers will continue to increase their share of service markets, overall IT budgets and spend on data centre infrastructure.
Last year, Microsoft announced its intention to deliver cloud services from data centres in Johannesburg and Cape Town in 2018. Also, Amazon Web Services opened an office in Cape Town.
Claude Schuck, regional manager of Africa for Veeam, says the sheer size of companies like Microsoft, Google and Amazon Web Services, and their footprint globally, means they can provide greater cost of scale - meaning short-term usage of their services should cost less than with local providers.
While it is good news for local business, it does put pressure on local providers, he adds. Currently, there is not enough realistic investment by local providers, which are about to discover what it's like to face a giant multinational competitor, says a Liquid Telecoms report.
"They [local providers] will now have to re-evaluate their offers and technologies to remain competitive and cost-effective. Other services that are more in-depth, niche and close to home should form the balance of their offering," says Schuck.
Tullett says the top-tier cloud providers entering the market are definitely having a marked impact on local markets, both service providers and customers.
"We're seeing significant changes in strategy among local providers, but that's not unexpected. While there may be some consolidation, new opportunities will emerge for local players.
"As customers move to hybrid/multi-cloud environments, there will be increased need for brokerage, optimisation and so on, and local players, with their existing relationships and local market specialisations, will be important in fulfilling those roles."
However, some of their current value propositions are going to diminish, says Schuck.
As it stands, local providers will struggle to compete with big public cloud providers in terms of scale, cost and services, he adds.
"But don't overlook the value of relationships and partnerships. Local providers must have a hybrid stack that includes a piece of the big cloud providers' offering to enable them to compete."
Local providers will have to embrace public providers as they will be unable to challenge them, says Schuck.
"They should look at leveraging the services offered by the big cloud providers as part of their offering, and keep some of their local cloud services that are more niche, to themselves."
Tullett says despite the arrival of major international competitors, demand for local services - notably co-location and hosted private cloud - remains robust and a growth market for local providers.