SAA app aims to ease HR tensions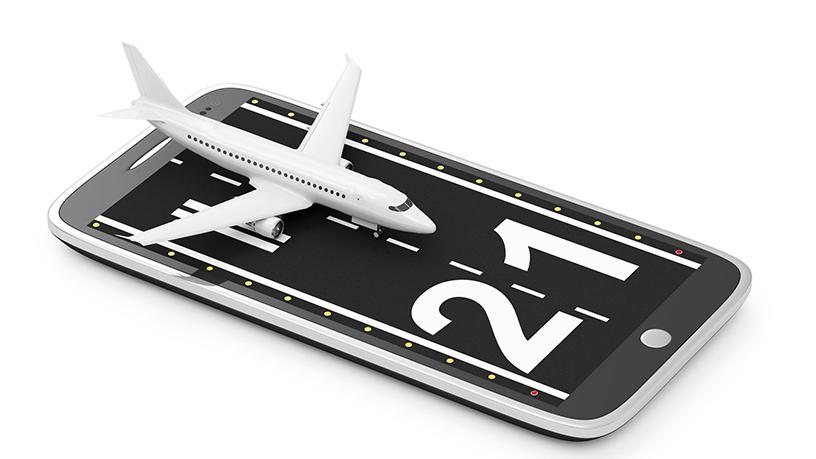 National carrier, South African Airways (SAA) has introduced a mobile app in a bid to ease tensions and promote communication between the airline's staff and management.
According to spokesperson Tlali Tlali, the SAA Employee Engagement App was created to give staff access to management and information in real time.
"The app is a two-way, interactive communication tool that will enable employees to give specific feedback or send ideas in real time of how things can be improved in the business. It also allows employees to ask questions, make suggestions to the Change Hub, or log an issue. An issue can be related to various areas, for example, facilities management, human resources, inflight services and more.
"In addition, employees can ask CEO Vuyani Jarana anything relating to the airline, propose solutions or make suggestions. Furthermore, one can report an incident or log an issue and track how it is being processed and resolved. In this way, employees help the business to speed up the process of identifying and resolving issues," he said.
Tlali adds that members of management are supported by specially trained divisional representatives to handle routine queries and that the carrier has put process maps in place to escalate matters that cannot be resolved by the divisional representatives.
The app, which is downloadable on company issued mobile devices, as well as on personal devices (Android and iOS platforms), is said to be part of many channels the carrier has and will implement to ease tensions between management and staff.
Noted Tlali: "One of the functionalities includes the capability to report matters anonymously and confidentially. This will mitigate any possible victimisation when dealing with more sensitive matters."
In the past year, SAA has been plagued with staff-related issues, with employees lodging numerous complaints with Public Protector Busisiwe Mkhwebane about being victimised after disclosing details of maladministration and corruption.
Furthermore, in September 2017, the national carrier dismissed four employees who were part of the group of whistle-blowers that allegedly made disparaging remarks on social media against senior officials at SAA.
Speaking at the time, Tlali said SAA was going ahead with disciplinary action against another five people, who were part of the group of whistle-blowers, and denied SAA was victimising the employees by taking disciplinary action against them.
"SAA communicates openly and regularly with employees on important matters relating to the company. Employees have the opportunity to raise their concerns at regular face-to-face engagement sessions and through various forums," concludes Tlali.