New app to make Airbnb process smoother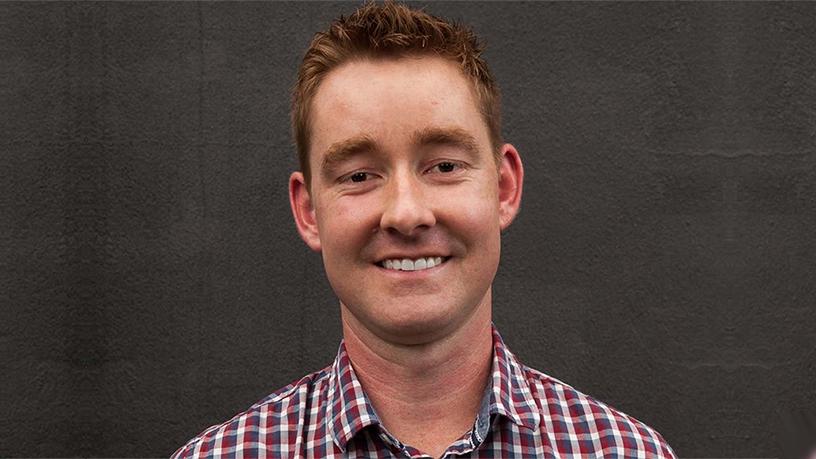 A new app, developed locally, hopes to help Airbnb hosts easily manage their rental by allowing guests to access their property without keys.
Called OPEN, the access management app makes any gate, garage or door smart without changing the door lock or motors.
It works by connecting all access points to OPEN, with a key pad installed at the entrance. When guests, or service staff, are expected, the app owner generates a PIN that works for a certain period of time and sends it to the people wanting to enter. The owner will then be notified when the door is opened or shut.
Airbnb hosts, interviewed by OPEN, say one of their biggest frustrations with managing a short-term rental is trying to co-ordinate with the guest to hand over the keys to the house or apartment. They say it often interferes with their life and if they want to be graded by the platform as an Airbnb Plus host, they need to meet certain requirements, one of which is having 24-hour check-in or self-check-in.
Western Cape residents who opened their homes to tourists, using Airbnb, earned up to R1 billion in the last year, despite the region being in drought. Johannesburg hosts earned R72 million from 51 500 guests who visited 4 300 listings in the last period.
Initially aimed at Airbnb owners, OPEN plans to expand to complexes and businesses within the next few months.
At first, OPEN was going to be completely app-based, where guests would download the app and key in the passcode there instead of a physical keypad outside the rental. However, OPEN found guests often arrived without a local SIM and had no way to download the app.
Therefore, the keypad will be an optional extra for private homes and businesses, as they will be able to just use the app to access.
There are other solutions similar to OPEN, but most run on GSM technology that uses phone calls or SMS to open the gate or door.
Jacquis Tolsma, founder of OPEN, says the app was initially also based on GSM technology, with the aim of making it more user-friendly, but it was taking six to 12 seconds to respond: "We wanted it to be instant, so we moved to GPRS technology. We also developed our own Internet of things (IOT) device, called CONNECT, which is easily installed and provides constant monitoring and instant response when using the app."
To make use of OPEN, property owners need to install CONNECT (which costs around R3 500) and download the app. CONNECT can control two access points and indicate whether the doors are open or closed using off-the-shelf magnetic sensors.
There is also geolocation functionality within the app which requires users of the app, who are not the owners of the property, to be within a certain distance of the gate to open it.
"Typically in South Africa, smart home technology has been associated with expensive all-encompassing solutions, often involving importing equipment that may not fit South African specifications," says Tolsma.
"OPEN, on the other hand, is affordable and compatible with basically any door, gate or garage."
With regards to security, Tolsma says all communication between the apps, servers and CONNECT is encrypted with authenticated SSL; everything is hosted on Microsoft Azure with experience in IOT firewalls; and a password is required every time the user opens the OPEN app.
"As with a situation like someone forcing you to give a key or remote in an unwanted situation, we cannot prevent the same from happening. We do, however, offer a panic button that displays on all the screens that can be triggered in a few seconds should an emergency arise," says Tolsma.