BitPesa plans to launch in SA by Q2 this year
CEO Elizabeth Rossiello hopes to start operations in South Africa this year.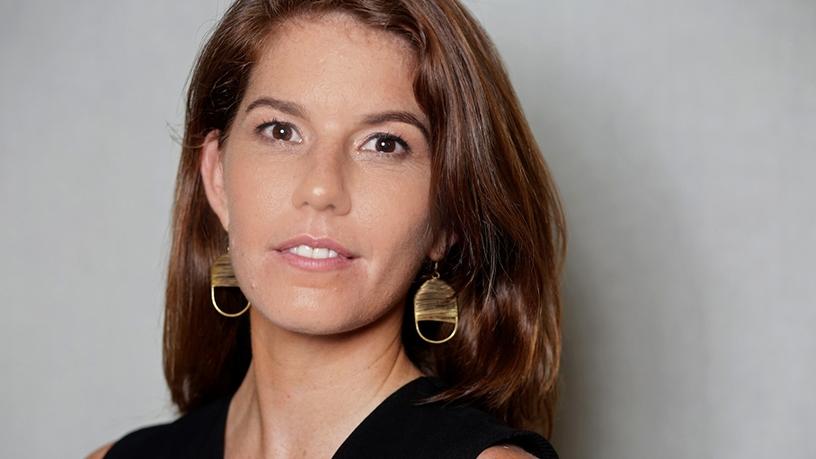 Elizabeth Rossiello, CEO of BitPesa, plans to launch the foreign exchange and payment platform in South Africa "by Q2" this year.
She says BitPesa has had informal discussions with the South African Reserve Bank through its lawyers and banking partners, and while she didn't want to pronounce on the country's regulatory framework, believed it to be broadly positive, with a "wait and see approach".
Rossiello started BitPesa in Nairobi in 2013, after seeing first hand how companies in Africa were not being served with cross-border payment solutions. Its largest customer segment is remittance companies, and she says it typically halves the companies' cost of doing business.
In addition to Kenya, BitPesa operates in Uganda, Tanzania, the DRC, Nigeria, Senegal, the UK, Luxembourg and Mozambique. It recently launched in Spain, and is about to open an office in Ghana.
Rossiello often relates how the traditional ways of moving money around the world are cumbersome, and slow. "If I'm a company in San Francisco, and I work in four East African countries, how was I previously getting that money into those countries? Using Bitcoin, you can access those countries, access that fiat, and pay it out in a much more efficient way."
The company has grown on average 24% month-on-month since then and is said to be handling trade volumes of $10 million a month, up from $1 million in 2016. It now employs about 50 people and is present in 10 markets.
Depending on the currency pair, BitPesa charges 3%, or less, to transfer money, but "we can go a lot lower than that depending on the liquidity and the volatility of the currencies", she says.
"We believe that digital currencies like Bitcoin or Ether are just a tool to use when you're trading currencies."
Regulation lets business blossom
Rossiello says 2017 brought some landmarks, such as Japan coming out with a clear regulatory framework and declaring Bitcoin legal tender, which is "head and shoulders above what everybody else has done".
"People always say when the governments come in it's a scary thing, but for me it lets so many businesses blossom. And it's not competing in any way with the Japanese yen, it's complementing it."
As to regulation in Kenya, BitPesa still does not transact with Kenyan banks, and it's still forbidden in the country following the publishing of a circular on the subject by the Central Bank of Kenya in 2015.
We're finally getting to the meat of the conversation.

Elizabeth Rosiello
The bank also continues to warn Kenyans against investing in Bitcoin, and as Central Bank of Kenya governor Patrick Njoroge was quoted as saying recently: "Be ready to lose all your money. It is dangerous."
Still, Rossiello doesn't believe the central bank to be against Bitcoin, saying it hasn't "had the time or the wherewithal to re-examine" its 2015 stance.
She notes that many other parts of the Kenyan government, including the Capital Markets Authority, have done the opposite and invited BitPesa to participate in their research.
"It was a reactionary measure in Kenya and it certainly doesn't show the national sentiment. There's so much informal Bitcoin trading in Kenya and there's so much willingness among entrepreneurs to use this technology. I don't see this as the end of the story in Kenya."
Rossiello says BitPesa is showing strong growth in all the other territories in which it operates. At present, BitPesa uses Bitcoin, because with large transactions the liquidity is much deeper than with Bitcoin Cash.
She adds: "It's not a political statement, it's a practical statement."
Rossiello will speak at the Blockchain Africa Conference in Johannesburg on 8 and 9 March.