Capitec, FNB at loggerheads over biometrics claim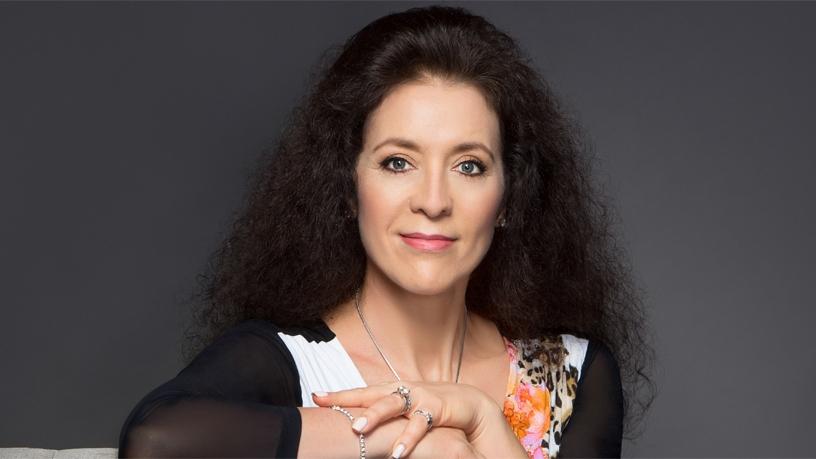 Given the high rate of ATM fraud in SA, use of biometrics in banking is a welcome trend, says George Kalebaila, director of telecoms and Internet of things for IDC.
Kalebaila was commenting on First National Bank (FNB) introducing a mini-ATM that uses biometrics as a means of validation for consumers.
The device functions as a self-service kiosk from which customers can make transfers and payments, view statements, purchase airtime and electricity, and perform card cancellations, says FNB. It also allows users to open new accounts by reading a consumer's thumb print, it notes.
The device is smaller than a normal ATM and does not contain cash, says FNB.
"The TouchPoint validates a customer's identity by scanning a fingerprint placed on the biometric reader and it can detect false fingerprints to prevent fraud," says Lee-Anne van Zyl, CEO of FNB Points of Presence.
"The identity of the customer is then verified with the Department of Home Affairs to ensure the self-service account opening complies with the relevant laws."
FNB says the TouchPoint device has been piloted in Gauteng since November 2017 at the Garankuwa and Diepsloot branches.
"The pilot was successful. We saw an uptake in the opening of eWallet eXtra accounts along with other non-cash transactions via the device. It was important for us to test the customer experience as well as the adoption rate compared to a normal face-to-face interaction," says Van Zyl.
A total of 50 TouchPoint devices will be introduced in select townships during the next six months, says FNB. The bank plans to place the ATMs in branches, community retailers in townships and rural areas across SA.
Capitec disputes claim
According to Charl Nel, head of communications for Capitec Bank, FNB is not the first bank in SA to roll out biometric solutions in ATMs. Capitec introduced biometric verification technology in 2012, he adds.
"The bank initially had eight of these machines but decided not to roll out this feature and currently has 758 DNRs with this facility that's switched off.
"The essence is that we rolled out the functionality years ago and it is on record. For another bank to now claim to have launched this is like a car manufacturer claiming they are launching a new car with a steering wheel.
"Capitec's business model right from the start included fingerprint biometrics as an identifier. No need for signatures and comparing signatures, and also much safer. It also enables us to move towards a paperless environment in branches."
The use of biometric as a form of identification and authentication is growing, especially with most high-end smartphones already using this technology, says Kalebaila.
However, for public use, such as authenticating customers for ATM transactions, this is yet to become mainstream, he adds. "What we have seen from FNB and counter-claims from Capitec, is [the two banks] trying to get maximum marketing value from their deployment.
"However, given the security situation in SA regarding ATM fraud, the use of biometrics will be a welcome trend. For now it may be for marketing value but this trend might quickly become mainstream, especially in urban areas, as banks avoid to be seen as lagging behind."
Globally speaking
Meanwhile, the global biometric ATM market is expected to experience significant growth during the 2017-2023 period as the adoption of biometric ATM increases. This is due to benefits such as reduced transaction time, provision of better security that deters crimes (Internet banking fraud, money laundering and theft of bankers' identification), says Allied Market Research.
However, lack of awareness among consumers is expected to hinder the market growth, it adds.
Other banks in SA have also made moves into biometrics.
In 2015, Standard Bank introduced a biometric mobile banking solution for iPhone and iPad users with TouchID, Apple's biometrics feature. The solution allows Apple users to sign into Standard Bank's banking app using the fingerprint scanner on their device.
Also in 2017, MasterCard unveiled payment cards with biometric capabilities, which it first trialled with South African supermarket retailer Pick n Pay and Absa.
The new biometric payment cards combine chip technology with fingerprints to verify the cardholder's identity for in-store purchases.