One way street called Open Source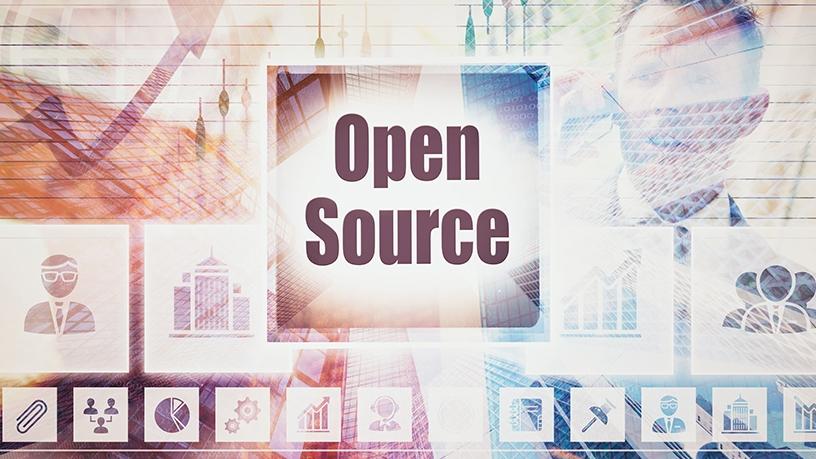 Businesses generally do not walk the talk when it comes to open source software.
That's one of the key findings of a survey of over 4 300 respondents from around the world, the majority of whom were developers or system administrators.
The survey was conducted by cloud provider DigitalOcean which published the results in its seasonal report on developer cloud trends. This edition was focused exclusively on open source, to coincide with the open source movement's 20th anniversary.
The survey found that while more than half the developers are contributing to open source and their companies encourage the use of open source within their businesses, few of these companies provided any tangible support to the community's organisations.
Only 10% of employees said their companies actively participated in organisations like the Apache Foundation, the Cloud Native Computing Foundation or other open source organisations.
They do not provide much in the way of financial support either. Three quarters of the organisations which encourage the use of open source internally donated less than $1 000 to any open source organistions in the past year. Yet some 75% of respondents said their companies not only encourage the use of open source, but actually expect their developers to use open source software as part of their day-to-day development work - and 34% maintained that their companies give them time to work on open source projects that are not directly work-related.
However, rather than donate money, one third of respondents stated that their companies preferred to contribute development resources to the projects themselves.
XHead = Security concerns
Among the factors companies considered when making business decisions to use open source for particular projects were in order to use technology that is widely adopted (62%); the availability of documentation (48%); and active maintenance (42%). Interestingly, avoiding vendor lock-in was of importance to only 22% of respondents' companies, making it the fourth least important factor in a list of 10.
Asked what the top factors were that their companies assessed when vetting open source technologies, functionality (58%), cost (39%) and compatibility (39%) topped the list, closely followed by security (38%).
As individuals, the respondents expressed concerns about security too - on a scale of one to five (with five being most secure), more than 30% of respondents rated open source technologies as average or below.
XHead = Most exiting projects
Which companies are the best at embracing open source? At least among the tech giants, respondents look to Google - which created Android, Go and Kubernetes - as the leader (53%), followed by Microsoft (23%). Apple, whose developers are known to not be active in contributing code back into the community, ranked last.
Asked which open source projects had excited them the most in the past three years, React.ja received most mentions followed some way back by Kubernetes, Docket and Linux. Bringing up the rear were Python, Ruby on Rails and Android.
Almost all respondents (97%) use GitHub to discover open source projects to contribute to, with 31% also using GitLab and 21% BitBucket. The least popular platforms appear to be Beanstalk and Launchpad, attracting attention from just 1% and 3% of respondents respectively.