Smart city grid developments mean energy savings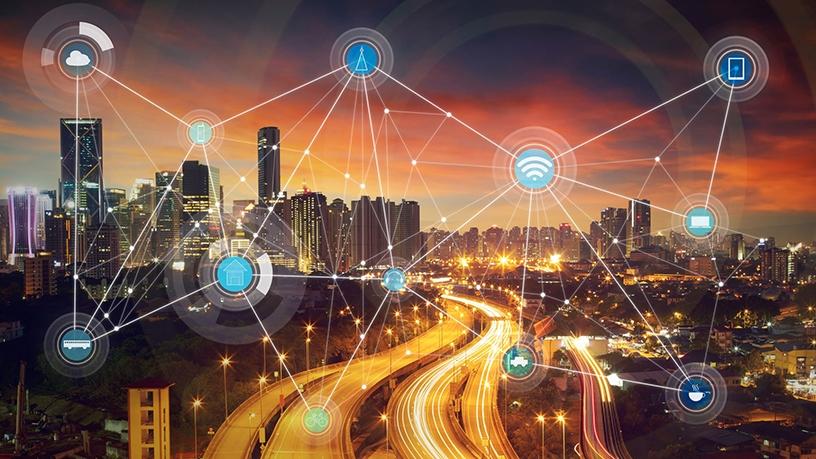 The development of smart grids linked to smart cities will result in global citizens saving $14 billion per annum in energy bills by 2022. This is according to a recently released Juniper Research, Smart Cities: Strategies & Forecasts in Energy, Transport & Lighting 2017-2022, which was conducted in eight key regions including North America, West Europe, Central and East Europe as well as Rest of Asia Pacific and Africa and the Middle East.
According to the study, the large energy bill savings will be driven by smart meter rollouts, energy-saving policies and sensing technology to improve grid reliability and efficiency. "The high cost of carbon capture and storage technology is making fossil fuel investment uneconomical. With the projected cost of renewable energy sources such as wind and solar falling close to $60 per MWh (Megawatt hour) in 2022, it predicted the inevitable investment would force accelerated deployment of smart grid solutions to reliably scale renewable energy," stated the report.
As part of the study, Juniper analysed and ranked global cities to assess their performance and approach towards energy consumption and delivery. The report found that South Korea capital Seoul will be the forerunner as the top global smart city, while San Francisco came in second followed by New York, Portland and Barcelona.
Juniper research author Steffen Sorrell explains: "Seoul's large-scale deployment of electric vehicle charging infrastructure, smart street lighting and smart meter rollouts will undoubtedly accelerate the development of smart grid infrastructure to manage these elements."
South Africa's Cape Town and Kenya's Nairobi are earmarked to be regional leaders in energy bill savings. Several other SA cities have outlined plans to become smart with the City of Johannesburg and City of Tshwane aiming to be smart by 2040 and 2055 respectively.
The report further highlights that for cities to be successful, complimentary policies are required, "Although smart city budgets are now being discussed and allocated worldwide, policy has become more important than the technology. Without strict city policy enforcement is needed to fast track development and deployment," the report noted.
Kenya has so far, is in the process of deploying Vision 2030, a national long-term development blue-print, which will drive the growth of the country's ICT sector, particularly the development of smart cities.