Retailers expected to launch impressive tech initiatives in 2018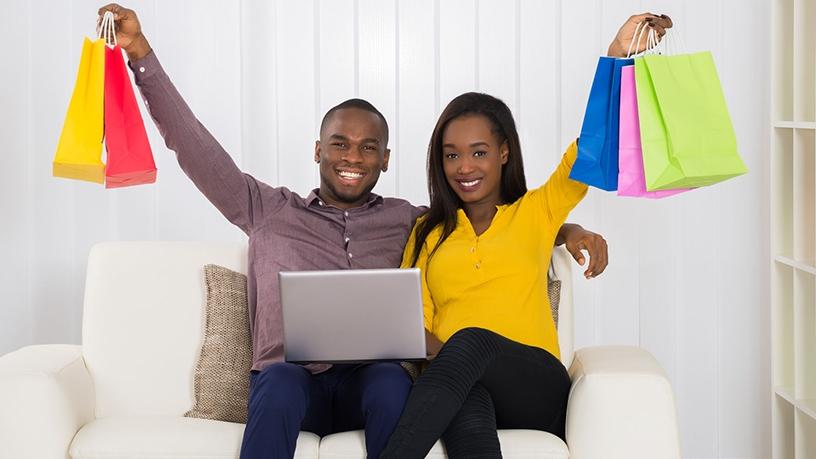 To survive in today's competitive market, global retailers are expected to launch impressive initiatives in four key components of commerce tech: personalisation, omnichannel, analytics, and digital store capabilities.
This is according to a research report conducted by Forrester titled Masters of the Top Four Retail Tech Trends, which found that some leading global retailers have already launched initiatives in personalisation, omnichannel, analytics, and digital store capabilities in some cases, with very positive results, with more retailers expected to follow suit in 2018.
According to Forrester, in the crowded and hyper-competitive retail market, retailers are doubling down on efforts to drive growth by delivering exceptional customer experiences: "Seventy percent of global business and technology decision-makers at retail and wholesale firms say that improving customer experience is a top business priority over the next 12 months, second only to growing revenue at 77%. To deliver on that goal, the digital business strategy professionals surveyed revealed that they are primarily making investments in four core areas of business capabilities: personalisation, omnichannel, analytics, and digital in-store technologies."
Smart investments in commerce tech will add noticeable value to the customer journey. These four technologies will help retailers maximise their retail business case. Case studies from Nike, Ulta, The Home Depot, and Walmart, among others, demonstrate the impact that these four technologies have on customer experience and operational excellence, reveals the research.
"Retailers investing in these tech areas, will see proven return on investment and have a higher chance of increasing their customer base. Personalisation improves customer experiences, while optimised omnichannel fulfilment and engagement reimagines in-store experiences and differentiates retailers through digital store technology. Real-time data and analytics helps retailers optimise experiences and operations."
According to the 2017 Retail Vision Study conducted by Zebra Technologies, by 2021, smart technologies will provide shoppers with new levels of personalisation, speed and convenience.
The study reveals that nearly 70% of retail decision-makers surveyed are ready to make changes to adopt the Internet of things (IOT), and 65% plan to invest in automation technologies for inventory management and planogram (visual representations of a store's products or services) compliance by 2021.
"Retailers are turning to IOT technologies to personalise consumers' shopping experiences. Around 75% of stores will not only know when specific customers are in the store, but will also be able to customise the store visit for them by 2021. Every inch of the retail industry is changing, from the aisles of the warehouse to the shelves of the store, and retailers are driving this change in a race to better serve customers," reveals the study.
According to research conducted by Aruba, IOT adoption by retailers, from monitoring and maintenance to location-based services, has been proven to improve customer experience and increased profitability.