New offshore investment platform cuts the paperwork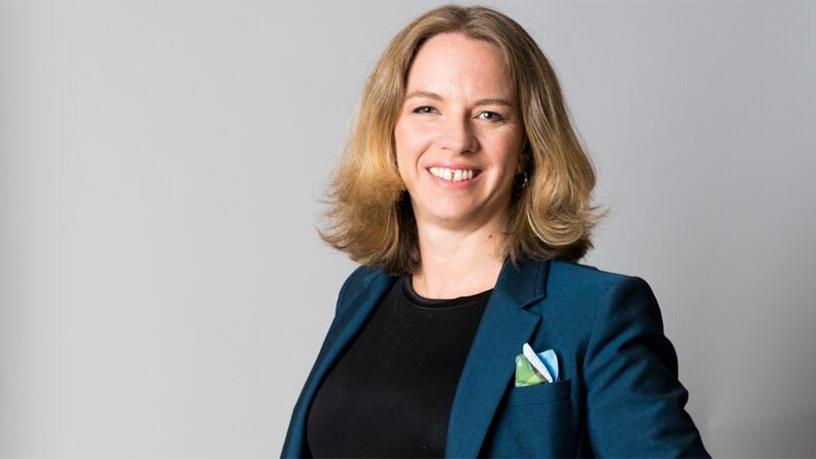 A new tech-based platform promises to save financial advisors time and their clientele money when investing offshore.
INN8, a trademark of Stanlib Wealth Management, is a purpose-built easy-to-understand platform that lets financial advisors diversify their clients' assets, by investing in the global economy, with little to no paperwork.
Caroline Naylor-Renn, INN8 COO, says previously financial advisors would have to fill in a "phone book" of forms and it would typically take three to five days before they could start trading for their clients. She says other older platforms often require original documents that need to be couriered offshore, which takes time and costs money.
Whereas INN8, says Naylor-Renn, is designed to be straightforward and uncomplicated to use from start to finish.
"We utilise genuine straight through processing technology. This is from an online application and product opening process, asset allocation, selection and portfolio construction tools straight through to investment transactions being processed in our back-office. This reduces the chance of errors and improves efficiency."
She says financial advisors get regular status updates online so they can see transactions as they are processed.
The financial advisor does not need to fill in any forms, only enter the client's investment instruction online, upload the client's ID documents, transfer the money, and submit.
"Assuming the client passed the anti-money laundering checks, they will be in the market by today's valuation point, or if received after the cut-off time, tomorrow's valuation point. Therefore, they are in the market within 48 hours," says Naylor-Renn.
The firm calls itself a "truly offshore platform" as there are no VAT charges on the platform or tax deducting within the portfolios; however, tax reporting is still provided.
The platform has a range of global funds available across six currencies, including the US dollar, British pound, Hong Kong dollar, Australian dollar, Swiss franc, and euro.
There is no minimum investment term or amount, but there is a minimum fee.
Financial advisors, as well as their clients, are able to keep track of their investments through a fully-responsive Web site.
"Platforms have transformed the investment landscape, simplifying administration and significantly increasing investment choice. We have sought to take that journey further by creating an efficient online service that incorporates functionality for on-boarding and model portfolio services, and that smoothly integrates into independent financial advisers' business processes," says Naylor-Renn.
Mickey Gambale, CEO of INN8 and director of Stanlib Fund Managers Jersey, says: "We set out to build a truly offshore platform that will allow investors and wealth managers to add value to their business and to better service their clients, while minimising the administrative burden and keeping the regulators happy."
Over the past decade, says Gambale, South Africans have become increasingly aware of the benefits to be gained from investing offshore, including diversification away from SA's relatively small and concentrated economy.
"By directing funds offshore, investors gain exposure to multiple markets in multiple currencies, while accessing different industries, interest rate, inflation regimes and stronger economies."
INN8 says it will launch an onshore investment platform towards the end of this year.