DataProphet secures multi-million dollar backing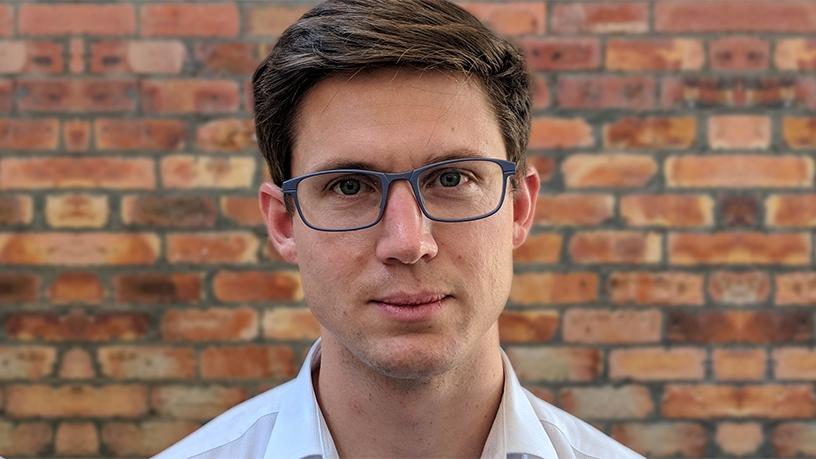 Cape Town-based machine learning start-up DataProphet has secured funding from venture capital firm Knife Capital.
DataProphet provides actionable artificial intelligence (AI) solutions and machine learning services to numerous industries, ranging from finance to legal, according to the company Web site.
While the actual value of the investment into the start-up remains under wraps, Knife Capital says DataProphet has received a multi-million dollar funding. The investment firm invests via a consortium of funding partnerships, including SARS section 12J Venture Capital Company KNF Ventures and Draper-Gain Investments.
"Knife Capital generally does not disclose exact amounts of investment. But it is a substantial amount in South African venture capital deal terms. Knife Capital's equity holding in DataProphet is a significant minority interest," says Keet van Zyl, co-founder and partner for Knife Capital.
The funding will be used to boost the company's innovation capabilities and accelerate global expansion, says Knife Capital.
Van Zyl also says the funding will be applied to grow the team, adding to the AI and machine learning talent base, enhancing innovative product features, as well as focusing on intellectual property elements.
For now DataProphet is focused on strengthening its presence in international markets with specific focus on the EU and US, he adds.
Global expansion will be through marketing and business development focus on the identified DataProphet potential partner universe in the core manufacturing industry to facilitate market access, notes Van Zyl.
"Knife Capital had an eye on DataProphet as it is well-known in the industry that they attract some of the best machine learning and data scientists in SA. Rule number one in venture capital is to back a great team.
"There are also already some credible investors on board and Knife Capital likes to co-invest with the right partners. But ultimately the proven traction through customer testimonials and positive case studies are what clinched it for us."
The investment in DataProphet comes at a time when the manufacturing industry is being revolutionised by combining emerging technologies such as the Internet of things, AI, and machine learning, says Knife Capital.
Machine learning and AI is already helping manufacturers achieve yields that they hadn't thought possible through intelligent automation and much more dynamic control methods, DataProphet says. These technologies are key to achieving the goals of Industry 4.0 and allowing manufacturing plants to be far more responsive to the market demands without incurring additional costs, it adds.
"Those that don't adapt will fall behind, to be replaced and supplanted by newer and more dynamic companies that use machine learning to drive their growth," says Frans Cronje, MD and co-founder of DataProphet.
"We are delighted to welcome another credible investment partner like Knife Capital on board to become actively involved in strategic elements of the business and to open up their market access networks in pursuit of growth," said Cronje.
DataProphet previously raised funding from private investment group Yellowwoods.
"DataProphet is a prime example of the kind of cutting-edge technologies South African entrepreneurs are capable of developing with global relevance in a fast-growing market, says Andrea B?hmert, investment partner at Knife Capital.
"We were impressed with every aspect of the business during our due diligence and subsequent deal closing process, and look forward to the scale-up journey as part of the team."