Zindi, MIIA to host data science competitions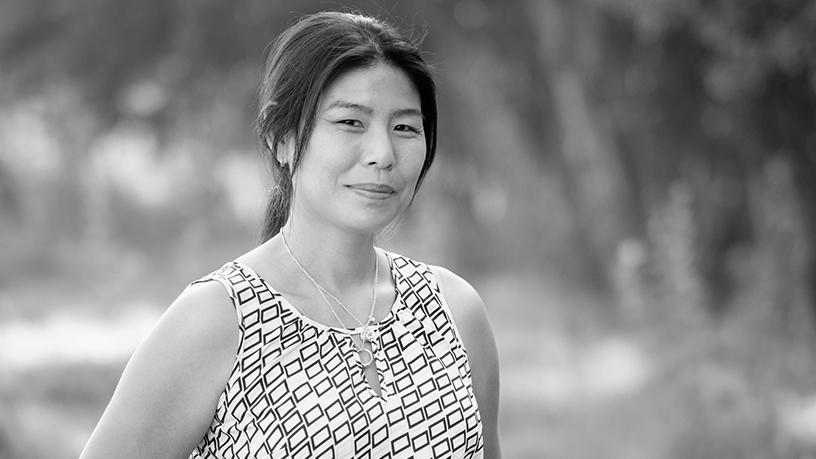 Local data science competition platform Zindi has partnered with the Machine Intelligence Institute of Africa (MIIA) to support the development and curation of data science competitions to be rolled out across Africa.
Zindi was launched in September, with the aim of providing an online medium for African data scientists to "convene, collaborate and compete" to solve some of the continent's most pressing challenges.
The online platform works with companies, non-profit organisations and government institutions to develop and host data-driven challenges. It currently has an online community of over 1 000 data scientists from across Africa and beyond.
Founded in 2015, MIIA is a Cape Town-based non-profit organisation. Its vision is to accelerate machine intelligence and data science research and applications to help transform Africa.
Through the partnership, Zindi and MIIA will collaborate on designing online competitions that will launch in the coming months in technical areas such as deep learning, using geographic information system data and satellite imagery.
"MIIA and Zindi share a common vision for Africa in the era of big data. We are thrilled to work with MIIA to ensure that data scientists in Africa have opportunities to hone their skills on real world problems, connect with their peers in other countries, build their professional profiles, and connect with valuable employment opportunities," says Celina Lee, CEO of Zindi.
MIIA says its vision is to accelerate and deliver breakthrough research and practical applications to solve African problems, support entrepreneurial activities, and help drive long-term inclusive and sustainable scientific, technological and socioeconomic development on the continent.
The two organisations say they plan to explore other ways to join forces to continue to strengthen the African data science ecosystem through in-person events and online resources.
Currently, there are five competitions running live on the Zindi platform open to the public, with $14 000 in prize money up for grabs.
The data-related competitions are in the form of predictive problems, classification problems, computer vision or natural language processing, according to Zindi.
"Zindi posts the problem and the dataset on the platform and then invites the community of data scientists to download the dataset and build machine learning models to solve the problem. New competitions are due to be launched each month, and are open for two to four months at a time. At the end, the top-performing model wins," says Lee.
As the demand for data scientists within the business and research fields grows exponentially, SA is under immense pressure to address this skills gap. Globally, the shortfall for data scientists is projected to be between five million and 10 million.
Dr Jacques Ludik, president and founder of MIIA, says this partnership will help further unite Africa's data science ecosystem by promoting the Zindi platform to innovation partners and ICT organisations, which include leading innovation hubs, academic institutions and start-ups.
"The support that MIIA and Zindi can provide to African businesses, non-profits and the public sector through the transformative power of data science, artificial intelligence and smart technology can play an instrumental role in transforming Africa and help shape a better future for the continent in the smart technology era," says Ludik.