Tough lessons learnt from Nedbank's Pepper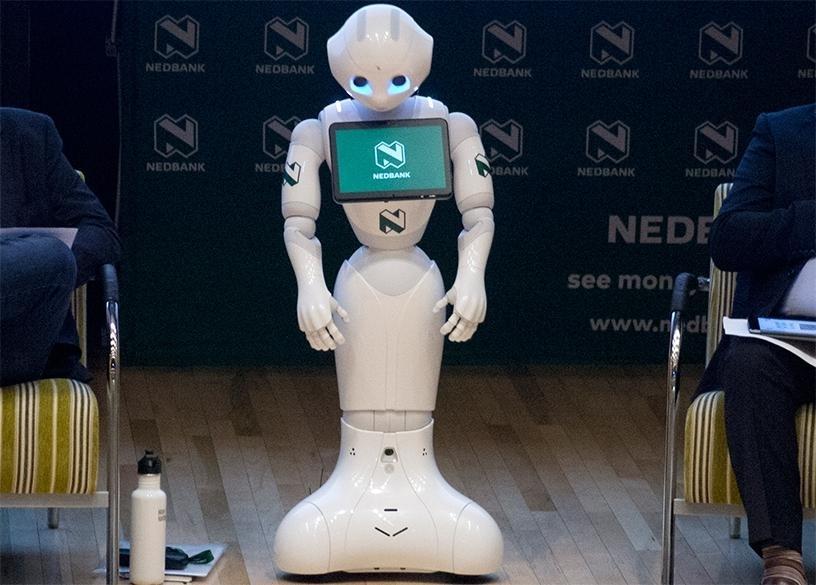 Introducing Nedbank's fully programmable humanoid robot, Pepper, to the South African market has been a steep learning curve for the Old Mutual-owned bank.
This is according to Fabio Mione, head of NIC and strategic execution at Nedbank, speaking at the Meeting of Minds: ITWeb Artificial Intelligence 2018 conference, held today in Johannesburg.
Mione discussed what the bank has learnt since launching SA's first humanoid robot in March.
"We've had some real tough lessons since Pepper's introduction a few months ago, but we are working towards resolving the challenges we have encountered," explained Mione.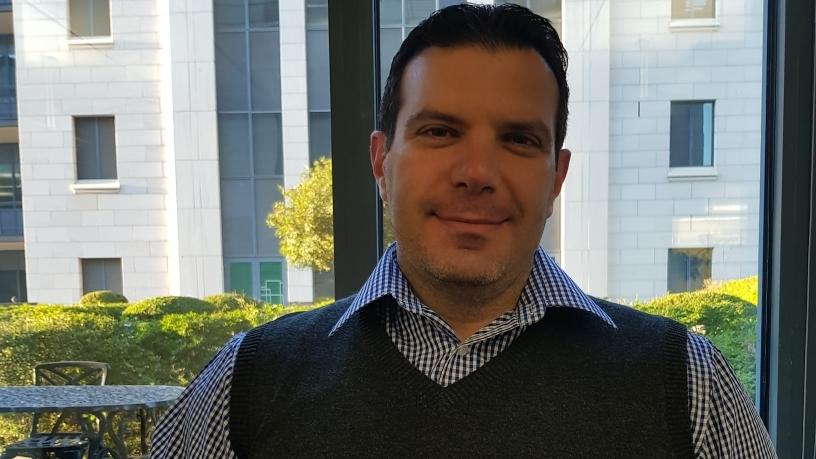 Pepper, developed by Japanese corporation SoftBank, uses artificial intelligence (AI), to provide clients with basic information around Nedbank's products and services, such as helping them understand how to lend, invest and save money.
Based at the bank's digital branch, NZone at the Sandton Gautrain station in Johannesburg, Pepper communicates verbally and has the ability to evolve its skills and give feedback accordingly. It also responds to touch, environmental and tablet input, and is interactive, progressive and autonomous.
"One of the lessons that came out of our observations is that Pepper can be easily distracted when communicating with clients. Because she has many sensors on her, it can be a challenge to get her to focus only on the person engaging her. She sometimes gets distracted, when there is too much movement around her, resulting in her stopping the conversation halfway to focus on another client.
"Furthermore, Pepper has limited engagement time, which means she requires a break after two-and-a-half hours due to sensory overload. She also uses phonetic programming to speak, so we have to adjust the words that are programmed in the dictionary, by spelling them differently in order for her to get the pronunciation right, especially when speaking vernacular languages."
Despite these challenges, the bank has seen great value in having Pepper in the branch, especially where self-service is concerned, Mione pointed out. The bank is focusing on improving clients' experience with Pepper, through upgrading the customer engagement aspect.
"One of the big headers we've seen from Pepper is her helping people understanding how to download and activate the Nedbank app on both Android and iOS stores. She also provides information on our cash-accepting ATMs and this has probably been Nedbank's greatest value from Pepper so far."
In future, Pepper will be able to provide other types of financial-related information, by using artificial intelligence to search an Internet-based database and provide information such as interest rates in real-time, he continued.
When not engaging with clients, Pepper is usually in the hands of the IT team, in a developing state, resulting in limited time spent with clients. Due to this, Mione noted that Nedbank is considering adding two more similar humanoid robots that will alternate while the other is being programmed.
"One of the things that have surprised us has been how intimidated and nervous some people feel about initially engaging with Pepper. So we have to coach them a bit, but once they start talking to her, we find people coming back up to six times to have different conversations with her, so we are definitely looking to add more Peppers in future," he concluded.