Future of work explored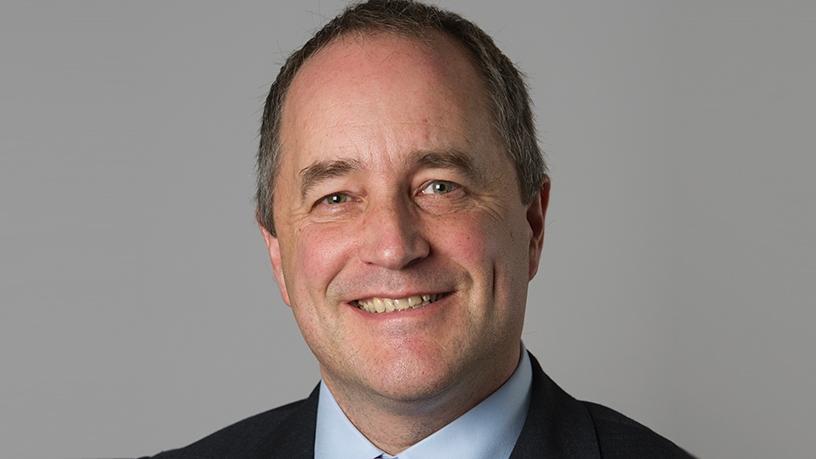 Advanced technology is disrupting traditional enterprise models and the future workplace could see the deconstruction of jobs, with man and machine working together.
This was the picture painted by several business leaders at the Maximise Your Digital Performance event hosted by Riverbed this week in Saxonwold, Johannesburg.
According to the speakers, businesses are experiencing the demise of the "scalable efficiency" model on which most companies were built, while corporate employees are finding themselves having to adapt to the new way of things quite rapidly.
Speaking at the event, Mark Robinson, director of solution engineering at Riverbed for EMEA, highlighted results from the firm's 2018 digital performance survey: 95% of the companies surveyed faced challenges in achieving a successful digital strategy, while 99% found digital performance is essential to overall business performance and 77% said it was critical to invest in improving the digital experience.
"Some of the challenges standing in the way of successful strategy execution include less skilled personnel. Of the interviewed business decision-makers, 39% said lack of technological skills is a problem, while another 54% said overly complex and rigid legacy IT infrastructure played a role," noted Robinson.
Embracing holacracy
Keynote speaker, digital futurist Raymond de Villiers, pointed out that the concept of a holacracy, which removes staff titles and allows employees to work between several departments to make a contribution, provides another opportunity for businesses to experiment.
"A holacracy, unlike a hierarchy, challenges corporates to rethink their organisations since we are living in disruptive times, which require different strategies. We need to realise that millennials work differently; they believe in flexibility, multi-tasking and full engagement," he said.
De Villiers added that current business structures are designed for a world of work that no longer exists: a top down hierarchy; a career path that works you up the ladder; people at the top with more authority than people on the bottom, regardless of skill or experience; and inherited legacy systems.
"Future organisations need to be around the concept of scalable learning: being able to learn new things and take one step forward every day. Through this concept, organisations will be able to create circles oriented around tasks; what we need to get done, instead of who needs to get what done. It isn't leaderless, but the role and space of leadership is strategic and about the visionary structure for the business. We need to learn, unlearn and relearn."
He concluded that companies such as Zappos, a subsidiary of Amazon, have made a successful transition into holacracy, which has proven to be beneficial. "Holacracy is the extension of a trend. Companies need to make the transition in order to make some of the cultural shifts needed in light of the fourth industrial revolution."