BPM disciplines essential for successful RPA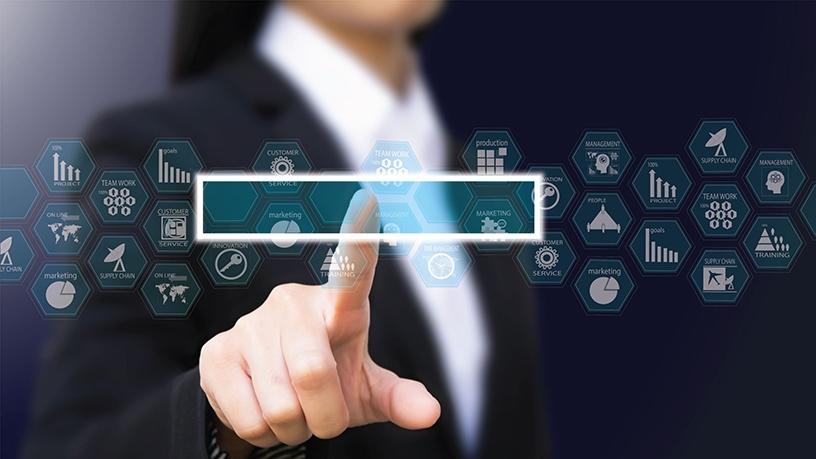 Get your processes right before attempting to introduce Robotic Process Automation (RPA) within your organisation.
That was one of the key messages to emerged during a business breakfast hosted by BPM-D, Signavio and IQbusiness in Sandton this week, where speakers pondered the question that is being widely considered in the drive to digital automation and transformation: "Does RPA make business process management (BPM) irrelevant?
Forrester recently recommended separating requirements for BPM from those for DPA in order to use process automation effectively for an improved customer experience. There has also been considerable debate in recent months, even years, that BPM, at least in its traditional form, is dead. Google the question "Is BPM Dead?" and see how many pundits have predicted its demise at the hands of, among others, RPA.
However, Peter Franz, managing director and co-CEO of London-based BPM-D warned delegates that between 30% and 50% of these RPA processes fail to deliver the improved operational results that had been anticipated.
Essential tools
He maintained that BPM disciplines as well as BPM tools were essential for the successful implementation of RPA.
He told delegates that while RPA had delivered great value to some organisations, automation failures occurred at even the very first stage of RPA implementation, automation of the most basic, repetitive tasks which are often held up as the "low hanging fruit" for quicks wins in an organisations digital transformation journey.
"If you automate a badly designed or executed process, you will get the same poor result, only now you'll get that poor result faster," he said.
The first step in any automation process, therefore, is to target the right processes, those that will move the business strategy forward and which can be implemented without disrupting the entire organisation. Among their other attributes, these processes had to be stable and well-defined.
"You have to ensure that a process is working as it should be before automating it. That may mean having to improve it first. The problem is that you often don't know that the process needs improvement until after the bot has been implemented," Franz said.
South African-born entrepreneur Elon Musk appears to have learned that lesson the hard way. In an interview published in the Wall Street Journal on 27 June about the problems he was having in meeting production targets* for the Model 3 Tesla electric car, Musk conceded that he had relied too much on automation. He was quoted as saying: You really want to get the process nailed down and then automate, as opposed to assuming you know what the process will be, then automating that."
However, Franz said, it can often be exceptionally difficult to determine where or why a process is problematic. Often it was because it wasn't being used as it should be (employees often find ways to circumvent set processes), or because there was a process problem elsewhere which was impacting negatively on the process being scrutinised.
A solution, therefore, was to make us of a process intelligence tool to determine exactly where the problem lay.
It was also important to run a simulation of the automation to see if would actually help to improve the process, to established if more modifications to the process are required;
"You may find that over time, you need to use RPA to improve parts of the process, but once this has been achieved, you might only need to use RPA in one part of the process. Or, you may find that improvement of the original process may actually eliminate the need to automate at all," he added.
*. After non-stop, 24-hour work shifts, Tesla met its production target a couple of hours after the deadline that had been set..