Digital transformation requires transformed BPM: Forrester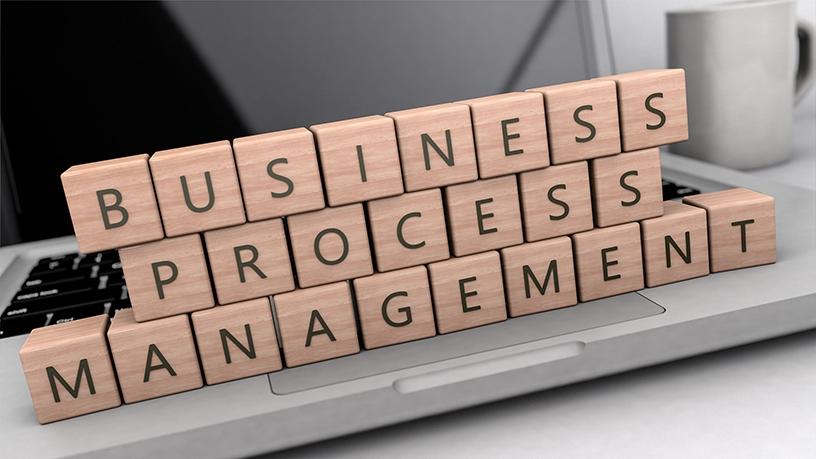 Digital transformation will not occur unless organisations change their approach to traditional business process management (BPM) and start to automate operational processes involved in delivering services to customers.
That's one of the key messages to emerge from a recently published Forrester Research report Refocus process automation to rescue your digital transformation: Mastering the Post-BPM world of Digital Process automation.
According to the report's authors, Rob Koplowitz and John R Rymer, Forrester's own research and surveys indicate that many process specialists and application development and delivery professionals acknowledge that advancing digital transformation is likely to become the top goal for process improvement within the next two years: becoming even more important than cost savings.
They point out that many businesses are launching smart and creative mobile apps to improve their customers' overall experience. However, at the back end of these apps is still a myriad of manual processes: many of which are slow, unreliable, inconsistent, or even broken. This undermines the intentions of even the glossiest of apps.
Digital process automation
What's needed, they say, is a whole new generation of digital process automation practices, platforms and plans.
The recommended new digital process automation (DPA) approach differs significantly from BPM, which conventionally focuses on deep processes that involve cost reduction and compliance, cycle times and error rates.
Instead, DPA, with its wide processes, should be focused on great customer experience and innovation.
While the number of processes in a BPM approach is usually quite limited, a DPA approach would require the automation of hundreds, if not thousands, of day-to-day operational processes that deal with everything from scheduling and discounts to returns, warranties, incident responses, renewals, information requests and so on.
Similarly, there is a significant difference in the methodology used, with BPM generally adopting a Waterfall approach and DPA relying on an Agile approach.
Perhaps one of the biggest differences between the two is the role played by application development and delivery professionals in the process: in a typical BPM scenario, these professionals are expected to deliver the app, and a full end-to-end process; in the transformational DPA approach, they provide the platform for change, and some guidance as the project itself is led by business experts rather than IT or some other centre of excellence.
Collaboration across fiefdoms
The best way to deal with the adoption of DPA within the organisation, the authors believe, is for process experts to lead and guide, rather than attempt to develop and implement the changed processes. This could best be achieved through the adoption of low-code platforms and an Agile, incremental project approach which is carried out by those within the business who are closest to the process.
However, as many of these processes will cross departmental lines, collaboration will be required in order to coordinate tasks, actions and data. Collaboration across business silos (what the authors refer to as "fiefdoms") is often difficult without strong and clear executive support.
In summary, the authors recommend a four-pronged approach to the adoption of process automation for improved customer experience:
Elevate customer journeys to the top of the business priority list.
Realign executive and organisational goals to automating customer journeys.
Empower and support business-led development and delivery.
Add a DPA or low-code platform and separate your requirements for BPM from those for DPA.