Trend Micro, NEC XON partnership targets SSA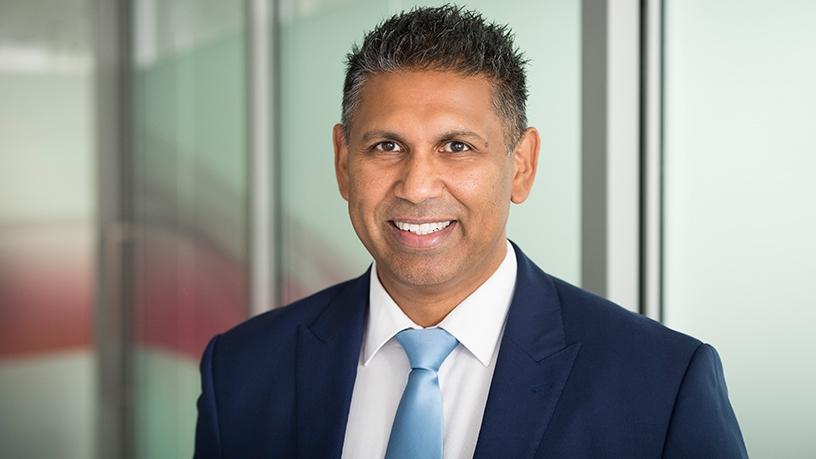 Global company Trend Micro has partnered with local ICT security services and solutions systems integrator NEC XON to bring smarter solutions to Sub-Saharan Africa.
The partnership aims to provide a united solution and African security service, says Trend Micro.
Through the partnership, Trend Micro says it will bring security solutions to the table and NEC XON will manage the cyber and physical security services. Together, the two security companies will enhance the capabilities of both parties and have an opportunity to gain more of the African market.
"Trend Micro has always had security as its main area of focus and concern. NEC XON wants to take a look at exploring ways of creating safer cities, energy, cyber security, telecommunication solutions, and so much more within the Sub-Saharan region. Their focus is aligned with us as we see a bright, safe digital future for the African continent," says Indi Siriniwasa, vice-president, Sub-Saharan African region for Trend Micro.
"Trend Micro's future-looking strategy, which includes the impact of artificial intelligence, Internet of things, autonomous vehicles, cognitive learning, and others, aligns perfectly with our own, says Callie van Vuuren, cyber security lead for NEC XON.
"At the hub of our cyber defence operations centre is the integration of cyber and physical security for safer cities and societies in emerging and evolving threat environments. Our customers must, consequently, have future-proof solutions that go beyond vanilla systems such as endpoint security and firewalls."
NEC XON is the combination of XON, a systems integrator providing ICT and security services and solutions in Southern Africa since 1996, and NEC Africa, the African business of the global technology company NEC Corporation.
In a bid to expand its business in Africa, NEC made an investment in 2015 in XON that saw NEC take up a 25% stake in XON to unlock synergies between NEC's African operation and XON.
In February, NEC increased its investment in the merged XON-NEC Africa business to 59.1%.
Also, in February, Trend Micro announced plans to grow market share and bolster investment in the Sub-Saharan region through head count and presence.
Trend Micro planned to increase its employees for the enterprise business in Johannesburg from five to 30 people and add six more people for the Cape Town office. As a result, the security vendor invested in large offices for Johannesburg.
The company also appointed Siriniwasa as vice president for the region to manage the day-to day tasks of the company, as well as to make Trend Micro a prominent player in the Sub-Saharan region.