Financial services, retail to lead blockchain spending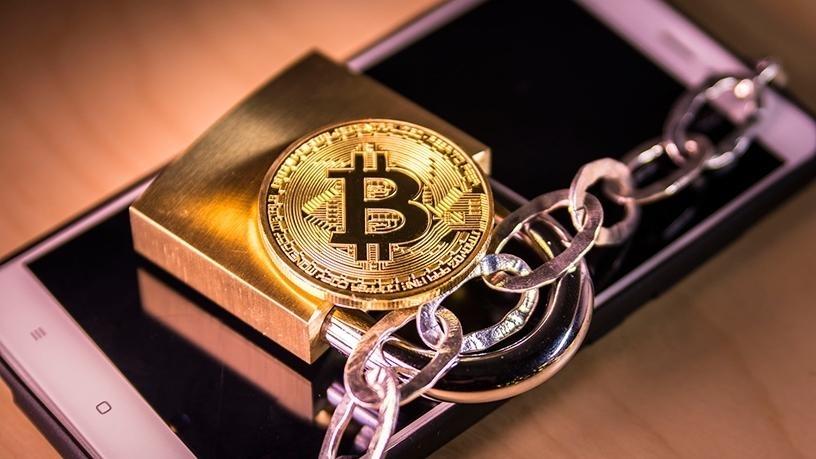 Worldwide spending on blockchain solutions is forecast to reach $1.5 billion at the end of 2018, doubling the amount spent in 2017.
This is according to IDC's Worldwide Semi-annual Blockchain Spending Guide, which revealed spending on blockchain solutions will reach $11.7 billion in 2022, growing at a five-year compound annual growth rate (CAGR) of 73.2%.
"The financial services sector will be the leading driver ($552 million) in Western Europe, Middle East and Africa, China and Asia Pacific (excluding Japan and China) in 2018, driven largely by rapid adoption in the banking industry," notes IDC.
"The distribution and services sector ($379 million in 2018) will see strong investments from the retail and professional services industries, while the manufacturing and resources sector ($334 million in 2018) will be driven by the discrete and process manufacturing industries."
From a technology perspective, IT services and business services combined will account for roughly 70% of all blockchain spending, throughout 2017-2022, with spending fairly well balanced across the two categories, states the report. Blockchain platform software will be the largest category of spending outside of the services category and one of the fastest growing categories overall, along with security software.
"Enthusiasm for blockchain continues to be universally shared across regions as businesses and organisations alike continue to explore the technology's potential business application," says Stacey Soohoo, research manager with IDC's Customer Insights & Analysis team.
"Regulatory concerns and industry standards continue to hinder widespread adoption as governments around the globe work with enterprises to formulate policies and governance. As such, cross-business collaboration and blockchain interoperability are emerging as key aspects in the growth of the distributed ledger technology."
Cross-border payments and settlements will be the use cases that see the largest spending in 2018 ($193 million), followed by lOT/lineage provenance ($160 million), and trade finance and post-trade/transaction settlements ($148 million). These three use cases will remain the largest in terms of overall spending in 2022, predicts IDC.
Research firm Gartner forecasts blockchain's business value-add will grow to slightly over $360 billion by 2026, then surge to more than $3.1 trillion by 2030, as blockchain evolves beyond Bitcoin and the financial sector.
"Blockchain technologies offer a set of capabilities that provide for new business and computing paradigms. Exploiting blockchain will demand that enterprises be willing to embrace decentralisation in their business models and processes," says Rajesh Kandaswamy, research vice-president at Gartner.
A report from the World Bank's International Finance Corporation points out that Sub-Saharan Africa, with its 70% unbanked population, provides enormous potential for the adoption of blockchain-based solutions.
"Blockchain is now disrupting the financial services industry in the region as part of a larger wave of external innovations by digital financial technologies. Emerging markets, due to their higher banking risks, lower bank penetration and greater presence of digital financing, are an ideal backdrop for the adoption of blockchain-based financial solutions," notes the World Bank.
According to multinational professional services firm EY, existing blockchain case studies on the African continent show blockchain can help improve business and social infrastructure, reducing long-standing inefficiencies and costs within multiple sectors.
"From enabling micropayment systems to digital identity management to smart contracts, blockchain-based solutions can leapfrog traditional or non-existent technology infrastructure in African nations and drive a new era of more inclusive growth. Investors and companies that operate in rapid-growth markets should keep a close eye on these exciting new iterations of home-grown innovation," says EY.