How couple lost R260k in crypto-currency scam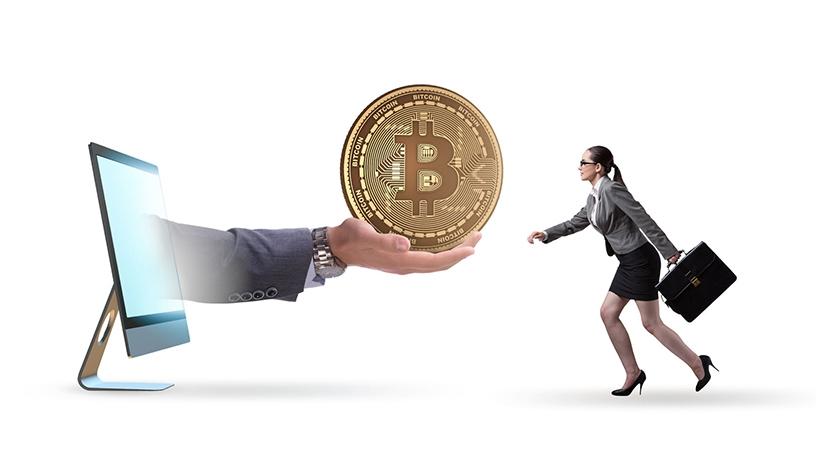 When a couple heard of BTC Global, they thought they would be able to make a quick buck and pay-off their house and build wealth.
Little did they know that BTC Global was a crypto-currency scam that would dupe investors from across the globe of over $50 million.
Last week, it was reported that more than 27 500 people, including South Africans, Americans and Australians, were duped in one of the biggest crypto-currency scams to hit SA.
The Directorate for Priority Crime Investigation, popularly known as the Hawks, is investigating the case. At the centre of this investigation is BTC Global, a binary trading platform that promised to give investors "unmatched returns" and easy profits. It transferred Bitcoins into an online wallet address.
In an exclusive interview with ITWeb, Tamara Stevens*, a South African who fell prey to the scam, said she and her husband were already investing in crypto-currency with another company when her husband heard about BTC Global from his colleague who was at the time making money from it.
Stevens and her husband had two accounts with BTC Global and invested a total of R259 996 - R190 894 and R69 102.
"We thought this would help us pay off our house and build wealth; we had been in the market for a good investment for a while when it came along," she says.
The couple only realised BTC Global was a scam when the company could not make any payments to them in February.
However, Stevens says they received some payments from BTC prior to that.
The couple is still considering what action to take after losing their money. Times Live reports there are in excess of 27 500 complaints about BTC Global, with many outside SA.
"We will not do it [crypto-currency investment] any time soon because it is so difficult to identify a legit company with all the scams out there. We are very disappointed and this has caused so much stress for our family and placed us in a financial predicament," Stevens says.
Identifying scams
Petri Redelinghuys, a trader and founder of Herenya Capital Advisors, comments that he has seen many of these scam types of marketing on the Internet and has learned to very quickly identity them.
"I mean, seriously, which registered and regulated financial institution is going to use the words 'master trader' in any of their marketing material, complete with a picture of a guy wearing a big watch and drinking a milkshake? It seems pretty obvious to me that it is a scam," says Redelinghuys.
"If people want to invest in Bitcoin, they need to research it, find out what it is, find a real legitimate Bitcoin exchange on which they can buy it and manage their own Bitcoin wallet. You don't need other people's help; you are not too busy to manage your own money; it's your money and you need to take care of it. If you entrust people you don't know and have never heard of before with something you have no idea of how it works, it's a recipe for disaster."
He explains that the most important thing that people need to do in these cases is make sure that before they hand over their money to anyone, they are dealing with people who are registered and regulated.
"Not a single soul on the planet is regulated and registered to trade Bitcoin on behalf of clients. That is partly why Bitcoin is becoming so popular because, at present, it falls outside the world of 'controlled financial products'. If nobody is regulated, that means there is no authority that ensures institutions don't steal their clients' money."
This is why Facebook has banned all crypto-related advertising, he notes.
"How to tell if it's a scam? Does it sound too good to be true? Is this magical expert who has now made so much money that all they want to do is give back to the community as their way of paying it forward going to be managing your money so that you can also become rich beyond your wildest dreams?
"Are there fancy cars and houses and watches in the pictures used to promote the magical expert that will be taking care of you? Is the material written in such a way that it gets you excited and feeling like if you don't act now, you will lose out on the opportunity of a lifetime? Well, wonder no more. It's a scam. Click here to lose all your hard earned money," Redelinghuys concludes.
*Tamara Stevens is not the real name of the victim.