Local SMEs still holding on to legacy tech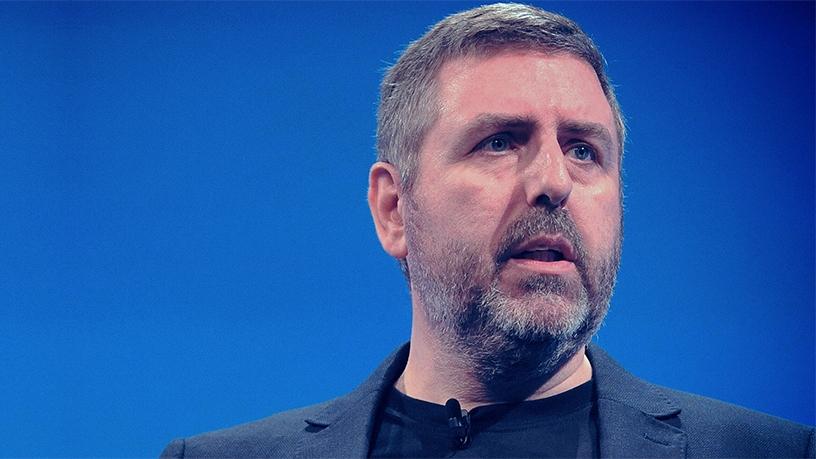 Over half (52%) of small businesses in SA admit that they are at the primary level of technology adoption, while a further 45% acknowledge that they could be doing more to transform digitally.
This is according to the latest research from accounting software firm Xero, conducted in partnership with World Wide Worx, which shows that many small businesses are still holding on to old technologies - with a large portion (83%) of the businesses questioned admitting to still using Excel spreadsheets, while almost three quarters (73%) are still printing invoices. This demonstrates a distinct lack of awareness concerning the benefits that newer technology can bring. Around 63% of businesses say that reviewing their existing technology setup is a high or medium priority.
The research represents the opinions of 400 small business owners from various parts of SA.
Speaking at the Xero media breakfast in Johannesburg yesterday, Gary Turner, MD of Xero, EMEA said small businesses in SA know technology is important to their businesses, but are not doing enough to incorporate it.
"Small businesses in SA are proactive about keeping up to date with technology, but the predominance of outdated legacy processes and systems suggests that they have some way to go yet. The findings demonstrate that poor Internet connectivity holds them back. Almost half (41%) of entrepreneurs cited maintaining a stable connection in their workplace as a key challenge, according to the study findings. The main consequences of poor Internet connectivity are lost time (56%) and frustrated employees (26%). The advantages of technology can only be maximised when there is reliable and affordable connections."
The portion of small businesses that already use new technologies like the cloud (44%), report significant benefits, according to Xero. Of those that use cloud technology, 70% say the main benefit is time savings - with almost half (48%) stating to have claimed back more than ten hours per week. A further 52% also assert that cloud technology has saved them money.
Speaking of the results, Colin Timmis, head of accounting at Xero SA, explained: "With economic volatility, it's been an uncertain time for South Africa's small business community. The entrepreneurs surveyed in our report demonstrate a strong awareness of the new tools available to them, and many are actively working to incorporate them into day-to-day working life. While it's certainly encouraging that 58% of SMEs included cloud technology in their business plans for the coming year, failing to adopt the right technologies, risks them being left behind."
Discussing cloud technologies, 58% of surveyed business owners said that cloud technology features in their business plans for 2018 and 36% said that reviewing their technology usage is a high strategic priority in the year ahead. The most commonly used technologies are desktop computers - used by 86% of respondents followed closely by laptops - 73%, revealed the study.