Smart home market reaches quarter revenue of $3.3bn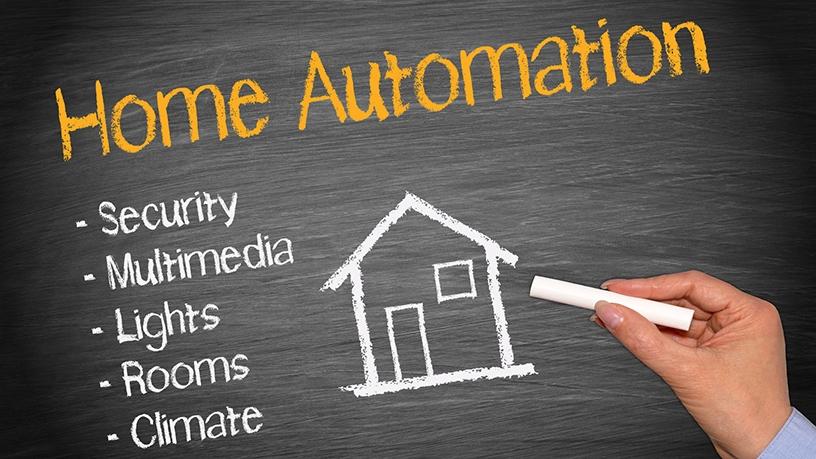 The global smart home market has grown 95% between 2Q2016 and 2Q2017, reaching a quarterly revenue of $3.3 billion in Q2/2017.
This is according to the Smart Home Market Overview 2017, a new research report conducted by intelligence firm, IOT Analytics. According to the report, the global smart home market has almost doubled in size, in the period between 2Q2016 and 2Q2017, and reaching around $11.4 billion over the last 12 months.
The US, notes the research, currently makes up almost 50% of the global Smart Home revenue, followed by South Korea ($283 million), Germany ($201 million) and the UK ($184 million). The global smart home market growth is pushed by security systems, smart speakers, new smart appliances, voice-enabled home gateways.
The report data reveals that the smart home gateways indicated the highest adoption, selling for $802 million, pushed by the fast adoption of voice-enabled home assistants making. The top vendors for the gateways, according to the report are Amazon in leading position with the Amazon Echo, followed by Xiaomi, Google's Google Home quickly catching.
"The global smart appliances market according to the report also experienced an extremely high growth rate for the research period, growing to 349%, with the top three vendors being iRobot, LG, and Samsung. The smart security systems market grew by 78% to $724 million, while global smart speakers market grew 31%," notes IOT Analytics.
According to a report by Statista, revenue in the "smart home" market amounted to $32.8 million in 2016 in SA, with the US shown to generate most revenue of $9 712.5 million in 2016. Revenue in SA is expected to show an annual growth rate (compound annual growth rate 2016-2020) of 42.46% resulting in a market volume $135 million in 2020.
A Kaspersky Lab survey on connected homes in SA asked respondents about the devices that make up their connected homes. The survey results showed that 89% of respondents own a smartphone, 77% own a laptop/notebook, 54% own a tablet, 32% own a Smart TV and 24% own gaming devices that connect to the Internet. Furthermore, 11% own Internet-connected home appliances.
Riaan Badenhorst, GM of Kaspersky Lab Africa, explains: "These figures demonstrate that most of our professional and personal lives have become 'digital' and digitally integrated today. Whether at home or while on the move, this connected lifestyle offers ample opportunity, ease and convenience.
"However, it also comes with some very serious cyber-related risks that shouldn't be ignored, especially as we see more cyber criminals eagerly looking for ways to take advantage of the growing IOT trend. There are some very real, and valued, concerns linked to a connected lifestyle and a connected home. And I cannot stress enough how this needs to be addressed adequately, with effective IT security measures."
According to a Juniper research report titled: Smart Home Markets: Entertainment, Monitoring, Automation, Health, Metering, Appliances 2017-2021, revenues from smart home hardware and services will reach $195 billion by 2021.
"Home automation and smart appliances will be the two fastest-growing segments of smart homes over the next five years, generated mainly through entertainment, automation, healthcare and connected devices," notes Juniper.