Clothing retailers see online sales uptick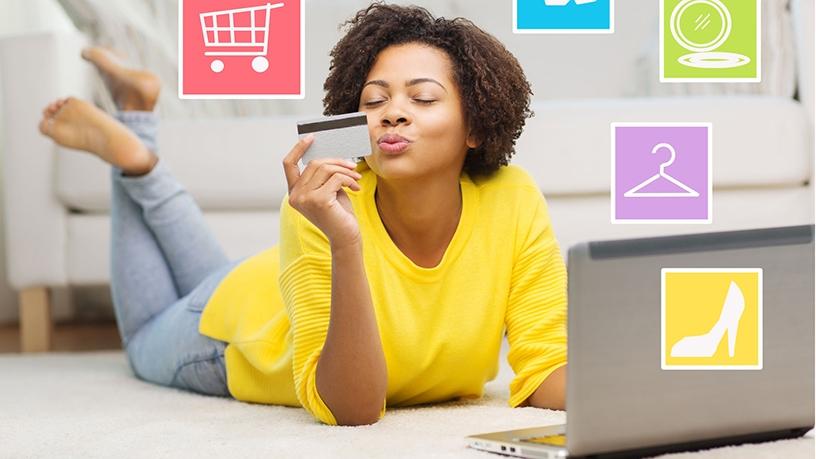 South Africa's traditional clothing retailers are seeing an uptick in online sales, as more South Africans go online to do their shopping.
The Foschini Group (TFG) saw an increase in online sales for the quarter ended December 2017 of 46.88% compared to the same period the previous year. This is according to Robyn Cooke, head of e-commerce at TFG.
"This is tracking extremely well to the projected growth of over 40% in online sales in South Africa, specifically, that TFG expects for the financial year, ending in March 2018," Cooke told ITWeb via e-mail.
"We had an excellent Black Friday and Christmas period, contributing to this result, as well as the predicted growth of the e-commerce market overall in South Africa. Household goods and furniture, mobile phones, and active wear and shoes continue to be the dominant contributing categories to online growth," she added.
Mr Price also reported online sales growth for the third quarter, ended 30 December 2017. This is according to a trading update published on SENS, which said online sales were up 12.2% in the quarter, outstripping store sales which only grew 8.8%.
Divisional growth in online sales in MRP Apparel, MRP Sport and MRP Home were 27.7%, 19.8% and 1.6% respectively. Overall, Mr Price's South African retail sales of R6.1 billion grew 8.8% for the quarter.
Woolworths saw overall group sales, for the six months to 24 December 2017, increase by 2.5%; however, the group gave no indication of online sales numbers.
In the group's financial results for the year ended 25 June 2017, it reported that Woolworths clothing and general merchandise sales online had grown by over 100% year-on-year. Over the year, the Country Road group also showed strong online sales growth, up 24.5%, contributing 14.2% of total sales.
At the time, Woolworths said it planned to enhance customer digital experience and deliver online sales of 10% by 2020.
Truworths plans to launch its e-commerce platform in South Africa in the first half of the 2018 financial period, adding significantly enhanced functionality to its Web site. At the moment, its delivery service is only available to Truworths account-holders.