SA's software licence compliance improves: BSA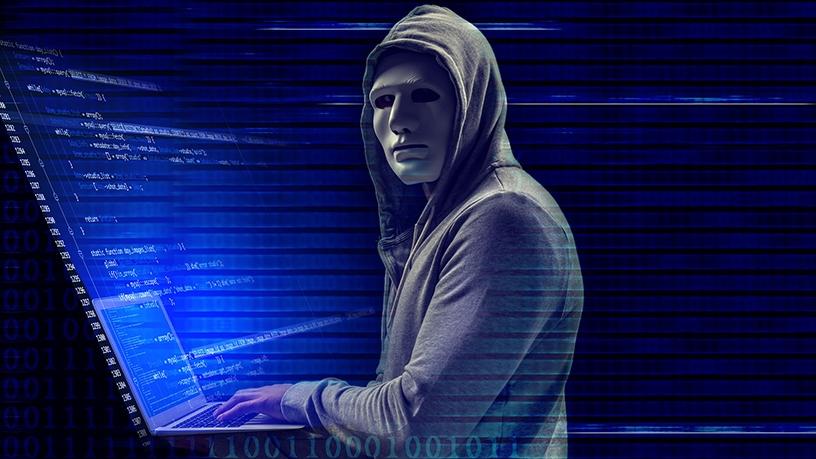 The use of unlicensed software by local organisations has dropped to 32%, representing a 2 point decrease from 2016.
This is according to the 2018 Global Software Survey, which found that although the commercial value of unlicensed software installed within local firms is worth R2 964 billion, there has been a slight decrease compared to recent years.
The research, conducted by BSA | The Software Alliance in partnership with IDC, estimates the volume and value of unlicensed software installed on personal computers in 2017 across more than 110 national and regional economies. It also includes a global survey with more than 20 000 responses from consumers and employees in 32 countries.
"The decrease in the use of unlicensed software has been influenced in part by important trends underway in SA, which include stable and effective enforcement and great cooperation between industry and government.
"Furthermore, CIOs report unlicensed software is increasingly risky and expensive. More than half of surveyed CIOs cited cyber security risks as the number one reason to avoid unlicensed software (54%), with a lower risk of legal issues being the second (43%).
"They realise that improving software compliance is now an economic enabler, in addition to a security imperative."
The report further found that malware from unlicensed software costs companies worldwide nearly $359 billion a year. To reduce the risk of cyber attacks and boost their bottom line, businesses should eliminate unlicensed software in their networks and introduce a structured software asset management programme, according to The Software Alliance.
"Around the world, organisations use software to improve the way they do business, increase profits, reach new markets, and gain competitive advantages.
"But, if the software is unlicensed, organisations run a significant risk of encountering often-crippling security threats. In fact, CIOs noted that personal and corporate data theft is their primary concern related to malware that can accompany unlicensed software. When companies take pragmatic steps to enhance their software management, they can increase profits by as much as 11%."
A report by Gartner found that many organisations can cut spending on software by as much as 30%, by implementing software licence optimisation best practices.
The keys to reducing software licence spending are application configuration optimisation, recycling software licences and the use of software asset management tools, notes the report.
Hank Marquis, research director at Gartner, explains: "Automated software licence optimisation is a relatively new discipline and most organisations are at lower levels of maturity. The variety of licence entitlements also makes it tough for IT leaders to spot savings, especially in environments with many software publishers and titles. But it's worth pursuing, as spending reductions contribute directly to the bottom line as gross profit."
In 2016, 33% of local organisations were found to have installed software that was not properly licensed, with local companies reported to have paid a total of R3.64 million in fines.
This figure included fine settlements of R1.66 million and the cost of acquiring new software to become compliant (R1.98 million), noted The Software Alliance at the time.
The current rate of unlicensed software means SA is performing well compared to the rest of the Middle East and Africa region, with indications that 57% of organisations in the region use unlicensed software, the survey reveals.
Around the globe, the use of unlicensed software is still alarming high, accounting for 37% of unlicensed software installed on personal computers: a two point drop from 2016, it adds.
"Organisations around the world are missing out on the economic and security benefits that well-managed software provides businesses.
"Organisations should establish software asset management programmes to evaluate and manage the software on their networks. This, in turn, helps them reduce the risk of debilitating cyber attacks and helps grow their revenues," says Victoria Espinel, president and CEO of BSA | The Software Alliance.