Contributions to GitHub soar. But where are the South Africans?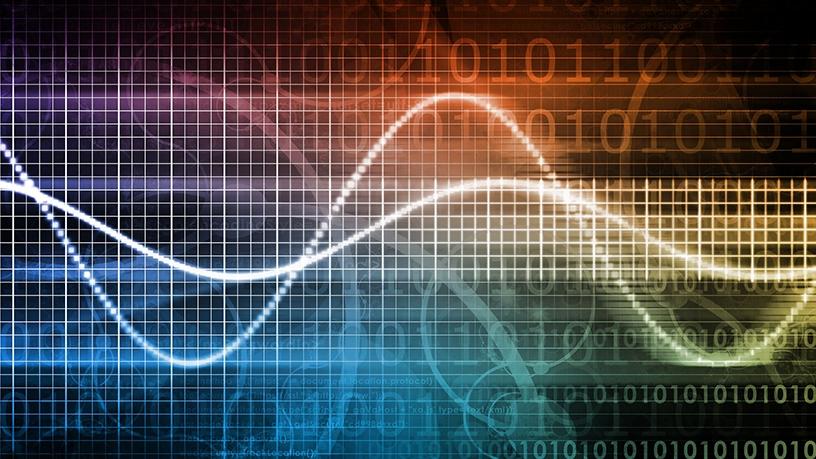 From 1 October 2017 to 30 September 2018, over 1.1 billion code contributions were made to the GitHub platform. In addition, more than 31 million developers are now registered with GitHub, from 2.1 million organisations, and 96 million repositories are hosted on the site.
This was revealed in the 2018 Octoverse report, released at the 2018 GitHub Universe development conference in California.
According to the report, the majority of GitHub users - about 80% - now come from outside the US, which nevertheless was still responsible for the bulk of contributions during the year.
Interestingly, all the BRICS countries (with the exception of South Africa) featured in the top 10 contributors, with China leading the way. China held on to its second placing with India just behind in third place (up from fifth in 2014); and Brazil, which experienced one of the greatest improvements in contribution numbers, moving up from 10th position in 2014 to seventh spot in the latest survey. Russia maintained its position in ninth place.
Other countries in the top 10 were the UK (4), Germany (5), Canada (6), Japan (8) and France (10).
Although European countries continued to dominate the total number of contributions, Asia was responsible for the most growth in repositories, with more open source projects created in that region than anywhere else in the world in the past year.
Asia was responsible for the most growth in repositories this year - overtaking all other regions. As of 30 September 2018, more open source projects have been created in the region than anywhere else in the world.
New sign-ups
Egypt and Nigeria in third and fourth places respectively, were the only African countries to make it into the top 10 countries to produce new GitHub sign-ups in the year. Asian countries dominated this list with Hong Kong leading the way, followed by Singapore, Bangladesh, Malaysia and Turkey featuring as well.
Turkey could also be counted as part of Europe. It was interesting to note that Greece, Italy and Portugal - all countries that have been pummelled by poor economic performance in recent years - all made it onto this list.
Popular projects, languages
The types of projects experiencing the fastest growth in numbers were those relating to machine learning, gaming, 3D printing, home automation, scientific programming, data analysis and full stack JavaScript development.
Microsoft, which is in the process of acquiring GitHub, was by far the biggest contributor (in terms of contribution by employees) to GitHub with 7 700 contributions during the year. Google (5 500) was next, followed by Red Hat (3 300), the University of California Berkley (2 700), and Intel (2 200).
JavaScript and Java remain the most popular programming languages in terms of number of contributions to public and private repositories, followed by Python, PHP, C++, C# and TypeScript. The latter shot into seventh place from 10th spot last year, while Ruby's year-on-year decline continued, dropping to 10th position from fifth in 2014 and 2015.