Google's new ads policy bans Bitcoin promotions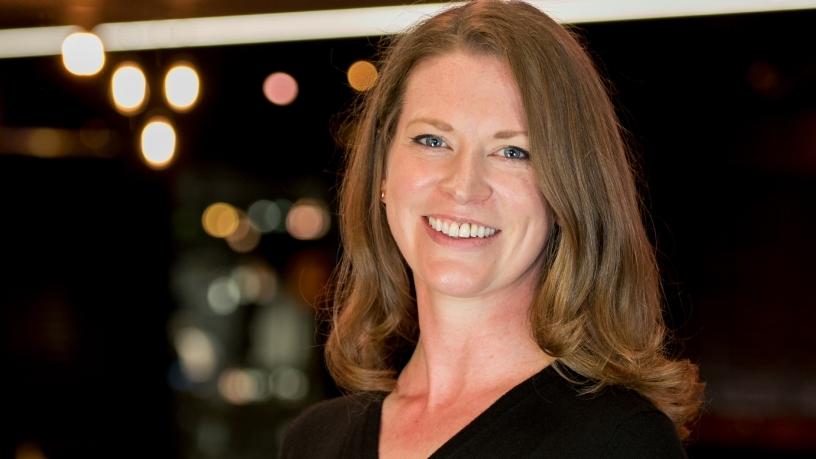 From June, search engine conglomerate Google will prohibit advertisers from promoting unregulated financial products like crypto-currency or initial coin offerings.
In a conference call with ITWeb, Jessica Stansfield, Google EMEA head of global product policy for monetised products, said this ban covers all complex speculative financial products, including binary options, foreign exchange markets and contracts for difference.
"There are a lot of concerning trends around crypto-currency, such as people advertising initial coin offerings that don't exist, to solicit funds, so we are temporarily exiting that vertical," said Stansfield.
In January, Facebook made a similar move to ban crypto-currency adverts on the social media platform, saying these adverts are frequently associated with misleading or deceptive promotional practices.
Other new policy updates on Google include the gambling ads policies, which address new methods of gambling with items that have real-world value. The company has also introduced a new certification process for rehabilitation facilities, which allows legitimate addiction treatment centres to connect with people in need.
Google's updated policies coincide with the launch of its annual 'Bad Ads' report, which details how many malicious or scam adverts were removed from Google, what trends are emerging, and how the Google trust and safety team is dealing with the new developments.
"The Internet has allowed for incredible access to information but it is sometimes used for ill intent... We work across Google to evolve our policies and enforce them with the intention of making sure content is available online but that it is experienced in a good way," said Stansfield.
The report shows that in 2017, Google took down 3.2 billion ads that violate its policies, up from 1.7 billion in 2016 and 700 million in 2015.
"The Internet in general is funded by advertising. We want to make sure the whole ecosystem is feasible and safe for people who want to post content and publishers who want to take advantage of our AdSense network."
When asked why these adverts are not screened before they go up and removed then, Stansfield said Google uses a combination of people reviewers and tech to review adverts before they are posted online and a lot are stopped there but many fall through the cracks.
"Because of the dynamic nature of how adverts are uploaded, sometimes you are not able to take action before they are up."
She said there are thousands of people across the world dedicated to helping make sure adverts online do not violate what Google deems inappropriate.
"We know that human reviewers can understand the nuance of abusive behaviour that technology can't always catch. But in 2017, we also focused on tech to detect and disable new threats before people see them."
Other stats from the report show that last year, 12 000 Web sites were blocked for scraping - duplicating and copying content from other sites. There were also 130 million adverts removed for trying to abuse the Google ad network through malicious activity, or by attempting to trick and circumvent the ad review processes. Nearly 80 million adverts that automatically send people to malware-laden sites were taken down.
One of the trends in 'Bad Ads' last year was the rise in 'tabloid cloaking' where adverts disguise themselves with sensationalist headlines, often relating to a celebrity or politicians, and when users click on them they go through to an advert selling something other than news - like diet pills or weight-loss scams.
Last year, 7 000 AdWords accounts were suspended for tabloid cloaking violations, up from 1 400 in 2016.
Stansfield said Google's AdSense platform is used by Web site owners to run Google ads on their sites and content, and make money. Last year, the company paid $12.6 billion to publishing partners in the ad network.
However, the Web sites need to be legitimate sites to earn money from Google.
Stansfield said there has been an increase in fake news sites, which run badly written false stories with the hopes of getting people to their page to click on the adverts Google runs on their page.
"We prohibit Web sites in our ad network from serving ads on misrepresentative content. Essentially this means that you can't serve ads if you're pretending to be a legitimate news Web site based in London when you're actually a content scammer in a different city."
In 2017, 11 000 Web sites were reviewed for potentially violating the misrepresentative content policy; 650 of those sites were blocked and 90 publishers were terminated from the Google network.