Two SA start-ups are Visa Everywhere Initiative finalists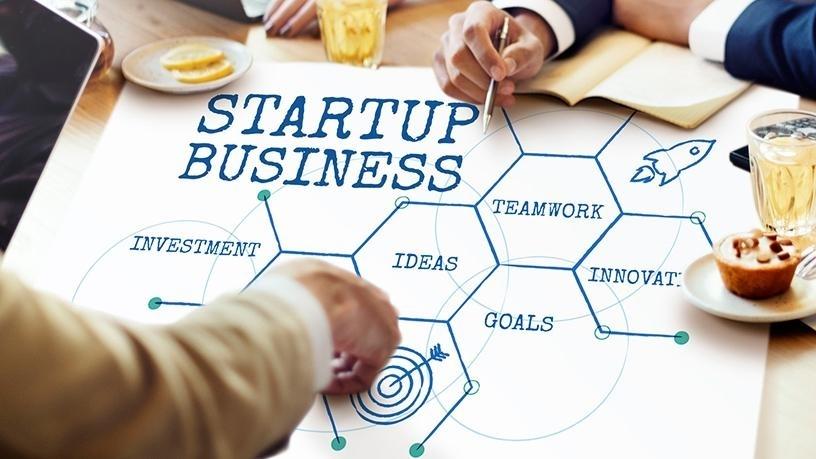 Two South African start-ups have made it to the final round of Visa's Everywhere Initiative in Sub-Sahara Africa.
The Everywhere Initiative is a global innovation programme that tasks start-ups with solving future commerce challenges, as well as enhancing their own product offerings by providing visionary solutions for Visa's network of partners.
The initiative started in 2015 and has awarded over $2 billion and mentorship to more than 130 finalists. Previous winners include IncreaseCard, QPal, EasyShare, HopOn and Losant.
According to Visa, Howler and FinChatBot are among the 12 start-ups chosen from the 238 total entries across the region.
Founded in October 2016, Howler is a cashless platform powered by Glownet which uses near-field communication cards or wristbands to make transactions at events. The start-up enables cashless transactions and end-to-end ticket handling for consumers and event organisers.
FinChatBot aims to automate part of customer services for financial service providers through an artificial intelligence-powered chatbot.
Other start-ups competing in the final are VoguePay, CredPal, Loystar and Growsel from Nigeria, M-Changa, Mookh, WayaWaya and LipaPlus from Kenya, Swipe2Pay from Uganda and Brig Africa from Zambia.
The start-ups are competing for a chance to win up to $50 000, and receive access to Visa's products and services, mentorship and support, and exposure to key Visa partners and clients.
"Visa's Everywhere Initiative is in a unique position to help uncover, support and apply emerging technologies to today's biggest digital commerce challenges," says Shiv Singh, senior vice-president, innovation and strategic partners at Visa.
"To support the global trends shaping the fintech category, start-ups will answer briefs tackling the biggest challenges that face the commerce landscape today, both globally and regionally."
Geraldine Mitchley, senior director for digital solutions, Sub-Sahara Africa at Visa, says: "Launching this innovation programme in the region has been an exciting time for the Visa SSA [Sub-Saharan Africa] team, and the take-up reflects Africa's enthusiasm to develop and pioneer solutions to the continent's challenges, particularly in the payments technology space."
The winners will be announced on 24 July.