Digital disruption creates key role for PMs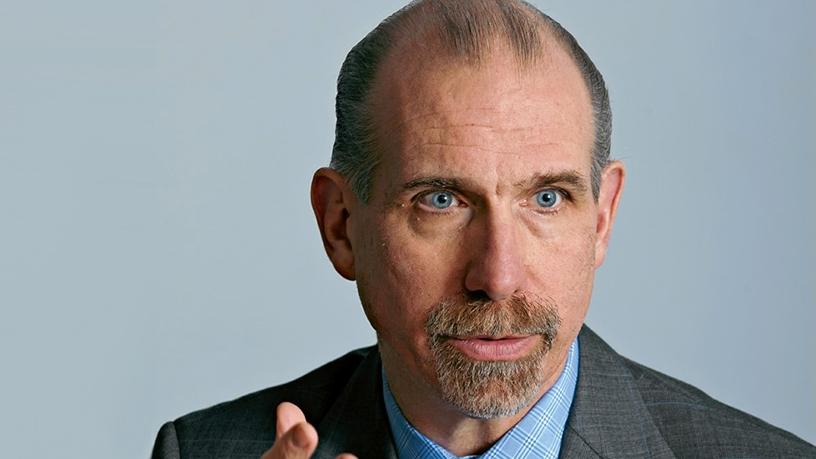 As organisations around the world continue to face increased disruption, effective project management practices are more valuable than ever. In fact, leading organisations are elevating the role of project professionals to take advantage of disruption.
That's one of the findings of a global survey, conducted by the US-based Project Management Institute (PMI) and published in its 2018 Pulse of the Profession, In-Depth Report: Next Practices: Maximizing the Benefits of Disruptive Technologies on Projects.
According to PMI President and CEO Mark A Langley, 91% of the organisations involved in the survey admitted to being impacted by disruptive technologies. The research for the report was focused on how organisations would manage the impact of disruptive technologies, and the role project management would play in this.
"Organisations that want to understand and manage the impact of these (disruptive) technologies can look to proven project management practices to survive and thrive during these times of change. As they embrace project excellence, they will experience greater success with their strategic initiatives and higher project rates," he said.
Langley pointed out that the role of the project manager had been expanding in recent years to incorporate that of strategic advisor, innovator, communicator, big thinker, and versatile manager.
"Project managers are becoming more valued as new technologies free them from mundane routines, providing them with more opportunity to innovate. The executive leaders and PMO directors we spoke with sense this evolving role and are looking to the profession to continue to align activities with the business case," he added.
The research identified two key performance levels among responding organisations: innovators and laggards.
Innovator organisations are high-performing with a mature digital transformation strategy, are risk tolerant, and have adopted or committed to change and consider disruptive technologies to be a high organisational priority.
Laggards have an immature digital transformation strategy (or none at all), are risk averse, and consider disruptive technologies to be a low organisational priority.
According to the survey, innovators focus on using disruptive technologies to their benefit, driving agility and collaboration, and believe that the project professional should be the advocate and driver for adoption of these technologies within their organisations to:
Encourage greater efficiency and automation (75% versus 53% of laggards);
Increase productivity (69% versus 59% of laggards);
Promote the development of better products and services (61% versus 45% of laggards);
Automate mundane tasks to free time for higher level work (59% versus 47% of laggards);
Develop more strategic roles and leadership skills (57% versus 35% of laggards); and
Build stronger connections among team members (44% versus 34% of laggards).
The survey found that within innovator organisations, project managers are seen as leaders who drive the change and innovation that disruptive technology adoption demands. They also place a greater focus on project management performance improvement and regard proven project management practices as essential to bring rigor, discipline, standardised methodologies, and a common language to complex change initiatives.
The benefits of this approach are reflected in the fact that those that invest in project management experience better project outcomes. In fact, for innovators that embrace project excellence, 71% meet the original goals or business intent of their projects, compared to only 60% of laggards.