SA start-up offers Airbnb hosts cash advance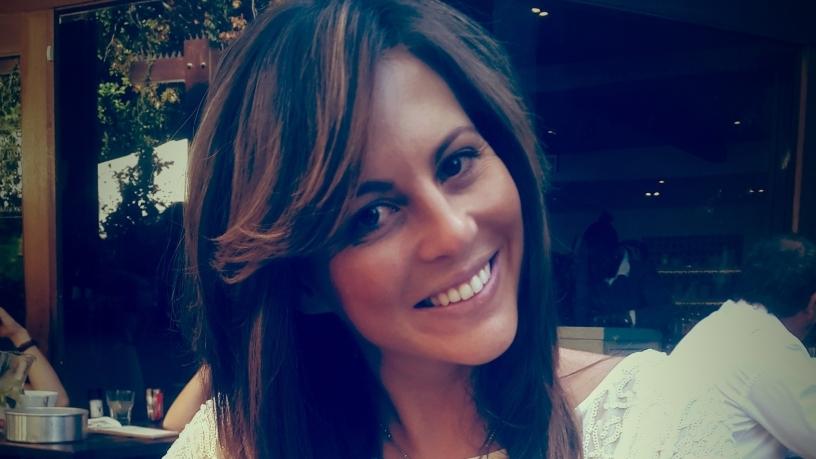 Local fintech start-up, AirAdvance, has signed a long-standing funding agreement with SME financial solutions company, Retail Capital, to provide Airbnb hosts with a cash advance.
Launched recently, AirAdvance offers the home-sharing platform's hosts access to capital, using their confirmed Airbnb future bookings as collateral for a cash advance.
The Web-based platform allows cash-strapped Airbnb hosts to link their Airbnb profiles with its platform by making AirAdvance a co-host, and they are then offered an advance of between R500 to R50 000, based on their future bookings.
Once terms and conditions are signed, hosts can expect the funds in their accounts within 48 hours. AirAdvance direct debits hosts for the amount owed after they have been paid by Airbnb.
The fintech platform says its ongoing funding agreement with Retail Capital ensures the funds are readily available once the request has been approved, with the two companies sharing the profit.
"AirAdvance was created to solve the problem that Airbnb income is mostly unrecognised by traditional finance and lending institutions," explains AirAdvance founder and Airbnb host, Jozette Chetwynd-Palmer.
"Like any small business, hosts sometimes need access to capital to deal with an unexpected expense, or to do some renovating or home improvements before guests arrive. While all operational costs are self-funded by AirAdvance, the cash advances are provided through Retail Capital, which is an established merchant cash advance business that has provided more than R1.25 billion to SMEs in SA."
AirAdvance takes an agreed percentage of the host's Airbnb pay-outs over a few months, until the advance is fully paid off.
The idea to offer cash advances was sparked after Chetwynd-Palmer listed her apartment on Airbnb, but found herself cash-strapped when guests requested black-out curtains.
"I realised that being an Airbnb host is more than opening your home, it is also running a small business, and like most small business owners, hosts may occasionally need access to capital. The major banks in SA didn't recognise Airbnb bookings as an income and I realised this growing market wasn't being served at all."
Payment terms
AirAdvance says prior to offering hosts an advance, their Airbnb rating and reviews are taken into consideration. This allows AirAdvance to incorporate a trust metric into its scorecard, which helps create a more accurate risk assessment.
"Only hosts with reviews are considered. The cost of taking an advance on bookings is calculated based on the host's Airbnb history, future bookings, how long they have hosted for, how much they would like to advance and over what time frame. The maximum amount that can be borrowed against a confirmed booking is R50 000 per host."
As the cash offered is not a loan, AirAdvance says it doesn't charge an interest rate, but rather purchases a future booking at a discounted rate, which depends on the host's unique profile.
"The difference between a loan and a cash advance is that a loan is a debt, while advances are a credit facility granted to customers. So essentially, we charge a fee for each advance provided, and the profit is split between AirAdvance and Retail Capital. The advance is repaid in instalments after the host has been paid for a booking."
The payment terms vary according to the host's risk profile, notes Chetwynd-Palmer.
"For example, if a host has taken an advance of R10 000 and has 10 bookings coming up, a pre-agreed portion of each booking will be debited until the R10 000 is repaid."
Sharing economy
Using Airbnb to generate revenue is growing rapidly, as SA joins the rest of the world in the sharing economy.
Since the launch of Airbnb SA in 2015, the community of home hosts has grown to over 35 000, with 65% being women.
Findings released during Airbnb's Africa Travel Summit in September found that host and guest activity on the Airbnb SA platform contributed an estimated R10 billion ($678 million) to SA's economy in the past year.
Speaking at the summit, Chris Lehane, Airbnb global head of public policy and public affairs, said: "Since Airbnb's founding, hosts across SA have earned over $260 million (R3.8 billion), helping to grow the economy of SA. In contrast to travel that is mass, corporate and less sustainable, Airbnb helps to ensure that locals, who keep up to 97% of the accommodation charge, directly benefit from tourism's economic growth."
AirAdvance says it has received huge interest from the US market, a growth opportunity the company is looking to explore in 2019.
AirAdvance is a member of AlphaCode, a Rand Merchant Investments (RMI) club for fintech start-up entrepreneurs.
RMI's senior investment executive and head of AlphaCode, Dominique Collett, explains: "AirAdvance is a great example of a local entrepreneur identifying a gap in the market and a real pain point, and developing an innovative solution to address a customer problem. AirAdvance has great potential, serving the local Airbnb market that has seen growth of over 100% in the last year."