How to beat mobile app fatigue
There is pretty much an app for everything. What can you do to make yours stand out?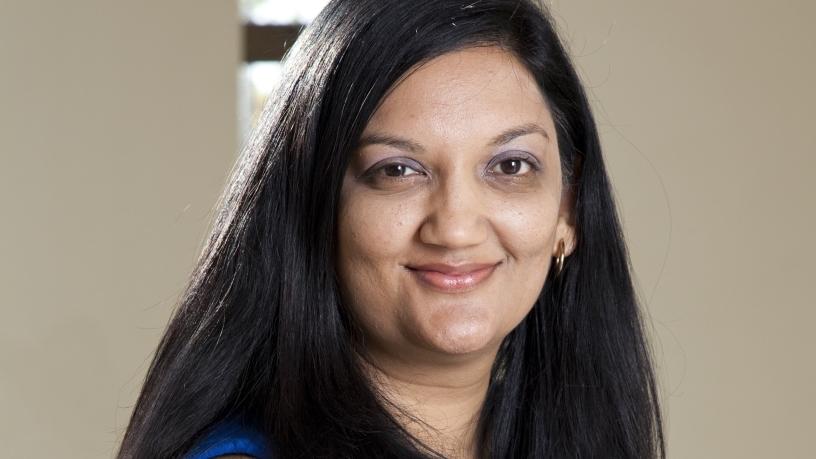 Eight years after the global app-splosion, even in a country like South Africa where smartphone adoption took a little longer than the rest of the world to catch up, "app overload" aka "app fatigue" is now a thing that we are all faced with in this digital and mobile age.
There is pretty much an app for everything. According to statistic.com, in 2017 there were at least 2.8 million apps available on Google Play, 2.2 million on the Apple App store, 669K on the Windows store, 600K on the Amazon app store and 234K apps on BlackBerry World (surprisingly as this is considered a dying platform by most).
With so many apps out there to choose from, it's no surprise that we are suffering from "app fatigue", not least of all those in the mobile and digital community whose lives involve high levels of activity on their smartphones.
As an app owner or creator, not only do you have to ensure your app has that value to make your users want to use your offering instead of competitors' (an ongoing task that is part of your overall mobile app strategy), but you also need to look at using mechanisms effectively to keep your target audience engaged without inundating them with push notifications.
This is something seen as the holy grail by most marketers, except that they usually use it as spam, rather than for personalised marketing.
For the consumer, the selection of apps to choose from is simply overwhelming and like with software, people will return to what they are familiar with and what works.
I've worked on a number of mobile projects over the years and part of my user experience research always involves understanding my target audience and what apps they love using. And it doesn't matter what the digital literacy of the user is, they will always compare any messaging app or feature to "WhatsApp", or the other popular social media apps available.
Building apps for the sake of 'having an app' is a thing of the past. These days, offering true value and engagement are the bare minimum requirements to launch a successful app in the marketplace.
Building apps for the sake of 'having an app' is a thing of the past.
There are a few pointers you need to consider (at a bare minimum) to ensure your app doesn't have users falling into the "app fatigue" trap - which affects both developers and consumers.
From a developer and brand point of view, if you're looking to ensure product success and one that keeps app fatigue to a minimum:
* Offer true value and engagement to your end-user.
* It's crucial to develop for the end-user, not yourself.
* Take advantage of the abundance of data available at your fingertips - such as location-based data - in order to provide a personalised experience for your users. This is what they're looking for, and brands and developers that cater to this will be ahead of the curve in providing an experience that's truly refreshing.
* If you are looking at developing a competing product, ensure the data costs for your app are lower than that of your competitors. Comparatively speaking, Snapchat has never taken off in South Africa due to its high data consumption (it uses far more data than WhatsApp or Instagram, for example).
* Don't spam your users with push messages. Have a push message strategy and execute meaningful messaging.
* Developing an app can be a costly exercise. For businesses, getting budget approval is often time-consuming and can cause delays in getting an app to market. This is a timing issue which can make or break the launch of your product. Bear this in mind during the planning phase in order to create something that will stand out in the highly competitive app market. If it's an app that people really want to use, they'll never tire of it.