4Sight Holdings shakes up management team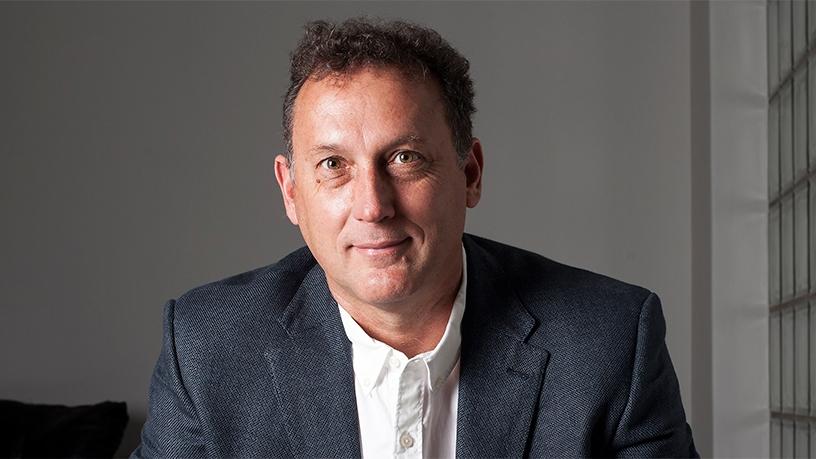 4Sight Holdings has announced that CEO Antonie van Rensburg is stepping down to take over the role of chief digital officer, effective 31 December 2018.
4Sight, a diversified holding company that invests in industry 4.0 technology businesses, says that current CFO Jacques Hattingh will assume the day-to-day operational duties and responsibilities of the CEO role, until the board appoints a suitable successor.
Van Rensburg will remain on the board in a joint-CEO capacity until the end of 2018 to ensure continuity.
The group says in a statement that the decision comes amid greater-than-expected demand for industry 4.0 solutions, as it will enable Van Rensburg to focus on and drive the group's digital transformation strategy.
"Our work in the market over the last 17 months has revealed robust demand for industry 4.0 skills and expertise as customers realise the power of digital transformation. I will therefore focus on expanding our digital solution capabilities and will drive these initiatives forward to meet customer requirements across the company's three industry-specific business sectors."
Van Rensburg has led the company since its incorporation on 28 June 2017 and oversaw a critical period of robust acquisition-fuelled growth that drove the group's expansion, including its listing on the Johannesburg Stock Exchange (JSE) Altx board in October 2017.
"Expanding the business has been a challenge I've revelled in. The business is now in a strong position and ready for a new phase of international growth. I will assist with the smooth transition to my permanent replacement, and I look forward to focusing on my new role, where I will lead the company's digital transformation initiatives," says Van Rensburg.