Airbnb brought billions into SA last year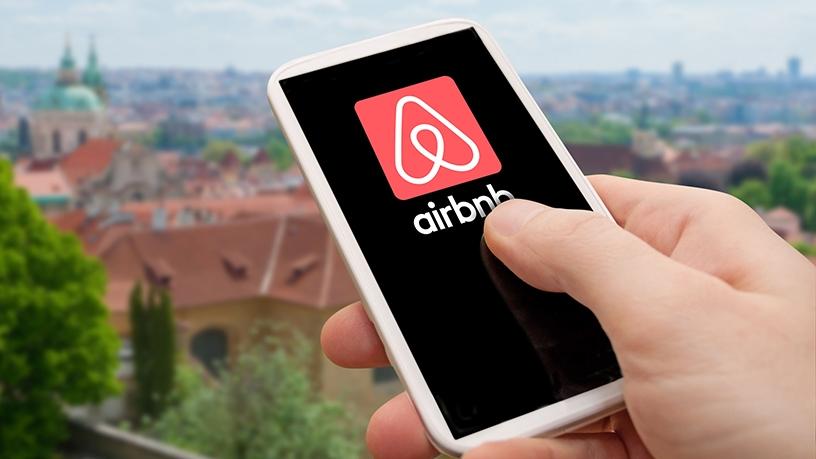 Western Cape residents who opened up their homes to tourists, using Airbnb, earned up to R1 billion in the last year, despite the region being in severe drought.
Released this week, the data forms part of the company's commitment to share more information with cities it is active in, in an effort to be more transparent.
The app-based accommodation booking site says the Airbnb community generated an estimated R5 billion worth of economic activity in the Western Cape region from September 2016 to September 2017.
The R5 billion is made up of host earnings (R1 billion) and expected guest spending.
A total of 540 000 guests visited 15 000 hosts across the province, a growth of 86% compared to 2016.
The company says the 'typical' host shared their listing for less than two days a month and earned around R34 400 a year. Airbnb says the 'typical' guest spent around R1 715 per day in local communities and businesses.
Outside of Cape Town, Stellenbosch and other typical tourist hot spots, the biggest guest growth in 2017 was Beaufort West (213% growth) and Ceres (208% growth).
"Every time a guest visits South Africa using Airbnb, local families and their communities benefit," says Velma Corcoran, Airbnb country manager for South Africa.
"Last year saw a record number of guests visiting the Western Cape on Airbnb and we're delighted to help spread the benefits of tourism beyond the typical tourist hot spots to lesser known towns and neighbourhoods."
The data also showed that over a third of all guests who visited the Western Cape region were South Africans. Tourists from the US were the second highest amount of visitors to the region with 54 600 people, followed by the UK with 54 400.
The Western Cape is by far the most successful region for Airbnb in the country. Data from the same period last year shows Johannesburg hosts earned R72 million from 51 500 guests who visited 4 300 listings.
Airbnb estimates this boosted the local city economy by R197 million.
The service is available in other parts of the country, such as Durban and Port Elizabeth, but does not attract as many visitors as the Western Cape.
In the same period last year, only 59 500 guests explored South Africa outside of the Western Cape and Johannesburg.
However, the company is growing by over 100% year-on-year in South Africa. In 2015, it was reported uptake of the service in SA increased by over 100% in less than a year. In 2016, the increase was 250% and in 2017 it was 143%.
The disruptive technology company, founded in San Francisco in 2008, is a community marketplace for people to list, discover and book unique accommodation around the world using the Web or a mobile phone. The accommodation ranges from a shared arrangement, to a room within a house (while hosts are present), to renting of a whole house (with no hosts present).
The service is a way for people who have spare bedrooms in their homes, or are away often, to make money from unused space. The company makes money by taking 13% of all payments; however, hosts come up with their own price based on what they feel is appropriate.