Xperien, Blancco team up on data erasure services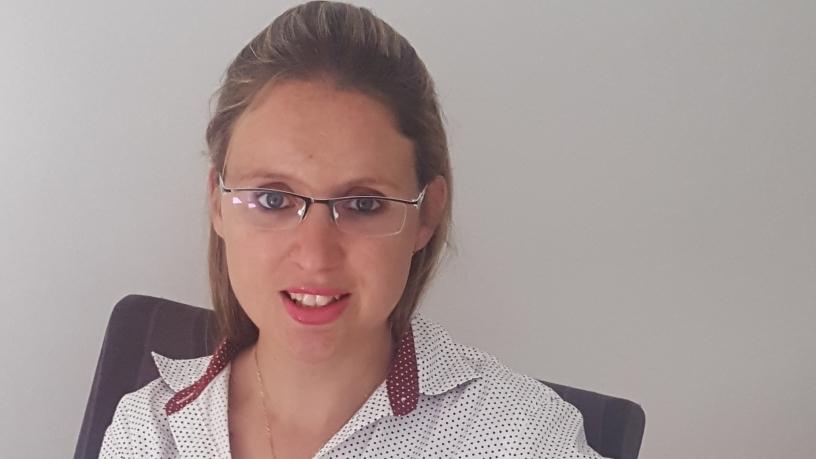 Local IT asset disposal company Xperien has partnered with global data erasure and diagnostics company Blancco Technology Group to provide local companies with secure data destruction and data erasure services.
Founded and headquartered in Finland, Blancco is an international data security firm that specialises in secure data erasure and computer reuse for corporations, governments and computer remarketing companies.
Through the partnership, Blancco will provide Xperien with its secure data erasure suite, which includes the Blancco Data Eraser Software and Blancco Hard Drive Erasure Software.
The solutions allow organisations to securely erase sensitive data from hard disk drives and complex solid-state drives in computers and servers, in order to safely resell, repurpose, or dispose of drives.
Xperien will be responsible for the technical, sales and marketing, and go-to-market support.
The strategic alignment, according to Xperien, is well-timed given local companies' growing recognition of the importance of secure data erasure in preventing unnecessary data loss and ensuring regulatory compliance, while minimising exposure to risk.
Bridgette Vermaak, Xperien business development manager, explains: "The aim of our partnership with Blancco is to help our clients protect personal information more efficiently.
"With the rapid transition from traditional IT infrastructure to virtualised and remotely managed systems, Blancco addresses the key need for ensuring data is certifiably erased when assets reach end-of-life or within active data environments. In doing so, organisations can achieve secure data sanitisation and prove compliance with auditors."
Building a data sanitisation policy and enforcing it throughout the organisation is a complicated task, according to Xperien. Firms must first determine which data sanitisation method they should be using on each type of IT asset, from hard drives, to tapes, mobile phones and services.
The Protection of Personal Information (POPI) Act has brought data destruction and erasure strategies to the forefront of corporate strategic thinking. Companies face massive fines, increased data protection and disposal costs, civil claims and reputational damage claims if they fail to upgrade IT security systems ahead of the implementation of the Act.
"The partnership will offer local companies a suite of products by which they will be able to reach unprecedented levels of compliance with the POPI Act or the EU's General Data Protection Regulation.
"Blancco provides local firms with complete data sanitisation from a single platform, including a digitally signed, tamper-proof certificate to verify that sensitive data has been permanently erased and cannot be recovered," notes Vermaak.
The biggest mistakes that organisations make when trying to safely dispose of their electronic waste or assets is failure to use products or services which provide secure or complete erasure or proof of erasure for a complete audit trail, she adds.
"The key message is: delete is not equal to erase! The data still sits there and can be recovered easily if not securely erased by a solution which provides secure and efficient data erasure across every IT asset, with a 100% tamper-proof audit trail and is compliant with the requirements of the POPI Act."