Fortinet boosts security with integrated next-gen firewall and SD-WAN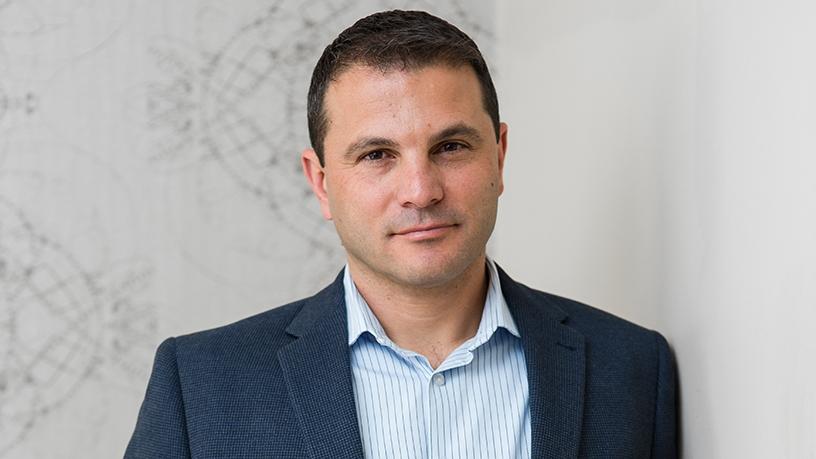 Organisations across the board are harnessing new digital technologies to transform their businesses and stay competitive. However, a lack of skills and resources needed to fight today's threats, as well as the advanced threats that go hand-in-hand with new technologies, are leaving them vulnerable to attacks.
In addition, the growing adoption of cloud services and increasingly mobile workforce are driving advancements in WAN technologies. With organisations directly accessing the Internet, it is becoming key to deploy next-generation security strategies, while enabling multi-path WAN to improve application performance.
Doros Hadjizenonos, regional sales director for Fortinet Southern Africa, says this is where next-generation security solutions come in. "We all know that SD-WAN technologies are key to managing the complexity of digital transformation. SD-WAN offers better control of applications, as well as improved performance, flexibility, simplicity and cost savings, when compared to legacy WAN technologies."
Integrated offering
Fortinet is now offering native SD-WAN, along with integrated advanced threat protection, providing both SD-WAN and security functionality in a single, integrated offering for distributed enterprise branches, and at no extra cost to its customers.
The solution, FortiGate SD-WAN, replaces separate WAN routers, WAN optimisation and security devices with a single solution that is application-aware, offers automatic WAN path control and multi-broadband support. It improves application performance, reduces WAN operating expenses and minimises management complexity.
Hadjizenonos says enterprises around the world are realising the benefits of SD-WAN, such as efficient cloud adoption, broad application visibility and lowered operating costs. However, without the appropriate solution, SD-WAN's speed and agility can come at the cost of security.
Although many SD-WAN solutions may incorporate Internet perimeter security, the vast majority of SD-WAN vendors are not traditional security vendors, which raises the question of whether embedded security is enough.
When it comes to security, it is always better to err on the side of caution, and Fortinet has tightly integrated SD-WAN and security by natively building SD-WAN functionality into its next-generation firewall, protecting the industry's first next-generation firewall with embedded SD-WAN, explains Hadjizenonos.
Compelling benefits
From the customers' point of view, he says the biggest driver is cost savings." Many customers have Multi-Protocol Label Switching (MPLS) connectivity to their WANs, but if they use cheaper alternatives, they can do it with SD-WAN capabilities, which offers several benefits over traditional MPLS networks."
With SD-WAN, geographic boundaries are erased, and key benefits such as visibility, scalability, performance and control are boosted, he says.
However, probably the most compelling advantage of SD-WAN is security, adds Hadjizenonos. "Today's enterprises prefer network architectures that integrate security, policy and orchestration, and this is what FortiGate SD-WAN offers, by having next-generation firewall security included."
In this way, if customers are moving to more public connections, or shared networks, they have confidence that they are secure and optimised.
He says the solution is completely customisable, and can prioritise critical applications, and move from link to link, with a policy to manage it. And it's not only for WAN; it can be applied to SaaS and cloud environments, too.
It is all hosted on the Internet, so customers can prioritise applications sitting on cloud services, greatly improving customer service. "Customers don't want multiple point products any longer, or separate networking, routing and other vendors. They want a single solution, with a management layer on top, that is quicker and easier to manage across the network," Hadjizenonos concludes.