Aviation institution offers online courses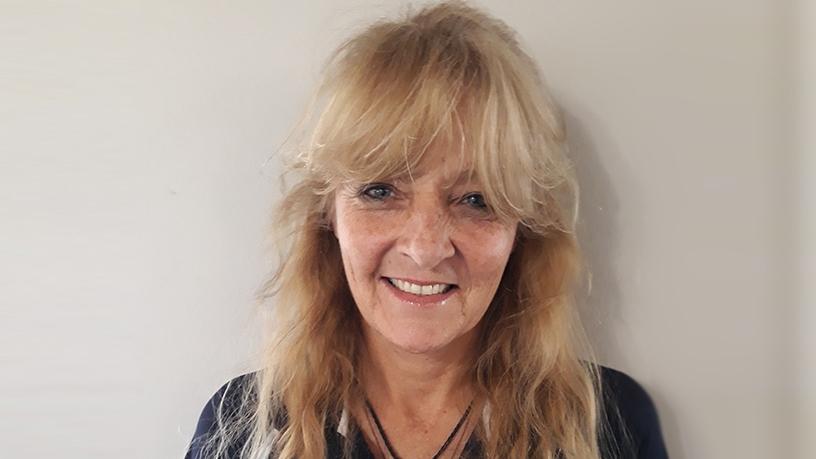 SA-based aviation training institution Cranfield Aviation Training has introduced an e-learning platform as part of its online strategy to offer students an alternative means of acquiring its qualifications.
The new e-learning platform, according to the institution, was introduced to ensure longevity as a provider of training in aviation, and meet the changing demands its learners.
Established in 2018, the institution, which has over 6 000 students, offers 80 courses to flight deck and cabin crew personnel, and flight engineers.
It has collaborated with e-learning solutions provider, aNewSpring, to offer nine of these courses online, with a target of offering an additional 23 in the next three months.
"E-learning is becoming more commonplace in SA and the modern day learner is no longer content with training in a classroom environment," says Mandy Tebbit, director of Cranfield Aviation Training.
"Many operators around the globe send their crew to SA for training, largely as a result of the good quality of education offered. Time and costs will be greatly reduced, with the crew being able to undergo their recurrency training at their own time and pace."
Cranfield has for seven years been trying to get permission from the SA Civil Aviation Authority to offer online training, adds Tebbit. Given the nature of the training, applicable regulations, required accreditation, and the safety concern for both passengers and crew, the authority needed to ensure a high level of training is maintained, and verification and auditing is possible.
Paul Hanly, co-founder of New Leaf Technologies, distributor of aNewSpring learning solutions, says: "We are excited about this project and look forward to the results that we know e-learning will bring to this traditionally conservative industry. We see huge benefits for people like pilots and cabin crew who are often out of the country and can now do a large amount of their recurrency training remotely, in their own time."
Cranfield has 25 non-aviation courses relating to other high-risk industries, such as nuclear, oil and gas, mining, manufacturing and construction. It aims to have at least five of these available on the e-learning platform within the next month.
"We see a huge demand internationally for human factor training in other industries, such as mining as well as oil and gas. Our goal is to take these courses outside of the aviation industry using the aNewSpring platform," concludes Tebbit.