Kae Systems launches long-distance ride-hailing app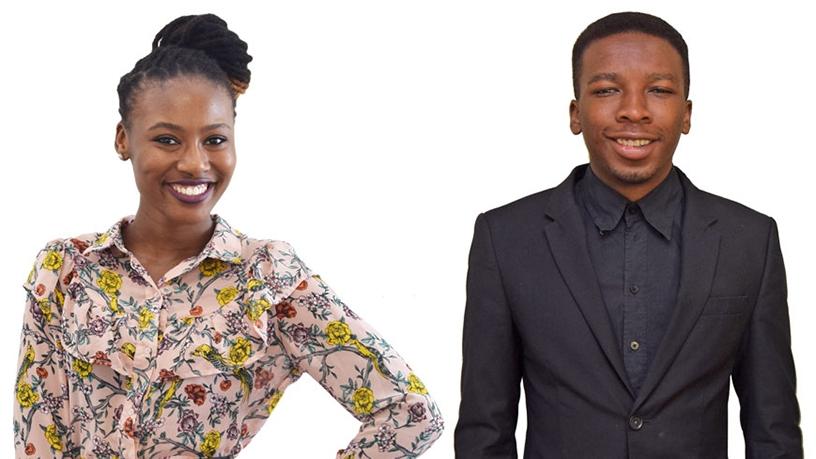 Tech start-up, Kae Systems has introduced a ride-hailing app aimed at connecting passengers in Gauteng with transport solutions for long-distance trips around SA.
Kae app allows users to request a large passenger vehicle, such as a bus or minibus taxi, to transport up to 30 people at a time, simplifying the process of organising long-distance transportation.
The founders, Thokozani Memela and Lesego Mothupi, say the app was developed after they identified a gap in a market that is dominated by short-distance ride-hailing apps, such as Uber, Taxify and Cabbi.
Where to from here?
Memela explains: "Kae is a Sesotho word meaning 'where to from here?' The idea of the app was inspired by a predicament I faced when I was tasked with organising transportation for a family wedding. Due to the lack of contact I had with various minibus or bus companies, it made this otherwise easy task a daunting one. It was out of this experience that I decided to come up with the Kae app."
Users are required to order the transport approximately 48 hours or more prior to their travelling time. They are also required to punch in their physical address, and date and time of the trip. The app will then provide a fee estimation, Memela explains.
Payment needs to be settled before the trip, through a number of payment options.
"The Kae app alleviates one of the biggest problems faced by people when organising cultural events, weddings and other family gatherings. At the moment, users can only order a ride from within Gauteng, but they can travel from Gauteng to anywhere in SA, says Mothupi.
"We currently have partnerships with two listed transport companies who already provide long-distance transport to passengers. In future, we will increase this number to include buses and minibus companies in other parts of the country. The transport companies receive a share of an undisclosed amount after the trip has been completed."
Affordability in numbers
An added advantage, she notes, is that the cost per person is relatively affordable compared to other services in the industry.
"Because we work with large groups, it works out cheaper per person than if they were using mainstream public transport, where passengers are expected to pay a higher individual fee," adds Mothupi.
The app is currently only available on Android. Kae Systems plans to provide an iOS version before the nationwide expansion plans kick-off, says Mothupi.
Established last year, Johannesburg-based Kae Systems is an ICT start-up that creates Web application solutions for a wide range of services. It has also developed an online platform aimed at teaching high school pupils mathematics and IT-related skills.
The company is in the process of developing another app, called Phambili, aimed at helping passengers sitting in front of a minibus taxi to calculate change.