Chatbots part of the conversation in insurance industry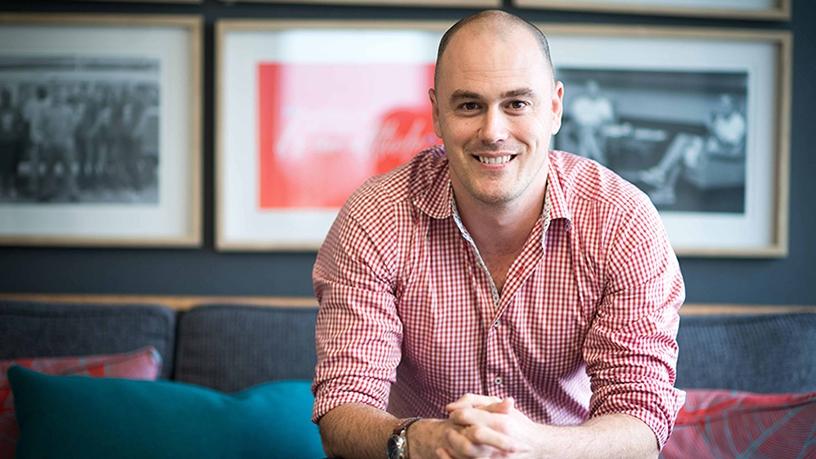 The increasing deployment of chatbots in the insurance industry is unlocking many opportunities for the industry to drive down premium costs and offer customised user experiences to clients.
This is according to Richard Marsden, co-founder of Finchatbot, a local fintech start-up that develops AI-powered chatbots for financial service providers. Marsden was speaking at the Insurtech Conference 2018 held last week in Johannesburg.
The technologies behind chatbots have grown in power in recent years and traditional insurers and insurtech firms are now deploying chatbots for both internal and external uses across many different platforms, he noted.
"In our case our chatbot, Holly, collects customer information while integrating it into our clients' various systems. Through the machine learning algorithms, the AI platform provides insights to better classify, identify and understand customer needs."
Recent research shows that the four most popular messenger apps have a larger combined user base of over 3.5 billion, surpassing the combined user base of the four biggest social networks, explained Marsden.
"Facebook Messenger alone has over one billion monthly users. In our own research we found that 69% of people surveyed say messaging with business is convenient, while a further 56% say they would rather message than call customer service centres. We need to adhere to the customers' needs.
"Call centres are becoming increasingly saturated and expensive. With chatbots we are aiming to drive down premium and broker costs through innovation. The idea is to have a bot that will carry out the bulk of the processing and loading and perhaps have the call centre only facilitate the verification of information," he said.
Digital migration
CEO of life insurance firm FMI Brad Toerien said as much as chatbots are the supposed future, one cannot bypass the human role in the insurance industry.
FMI is a South African based life insurer that offers income protection for individuals and groups, providing cover for temporary or permanent disability.
Said Toerien: "Technologies such as chatbots are only one of the few tools that help with managing the business by simplifying the product offering and making it more intuitive. At FMI we trying to use this technology in two ways, one is to say how do we use this technology to empower our advisers to simplify the processes for them, and secondly how we can maximise it to attract more people into the insurance industry that are currently being excluded."
However, he cautions against eliminating human interaction in its entirety.
"We are a firm believer that people want to speak with people, but we don't want to compromise our customer trust by not providing them with a chatbot platform.
"However we also believe that through careful deployment we can afford customers a richer human interaction. We are essentially striving to gradually migrate from the traditional way of doing things to more modern systems without losing our core focus," he concluded.