Has your bot stolen the limelight?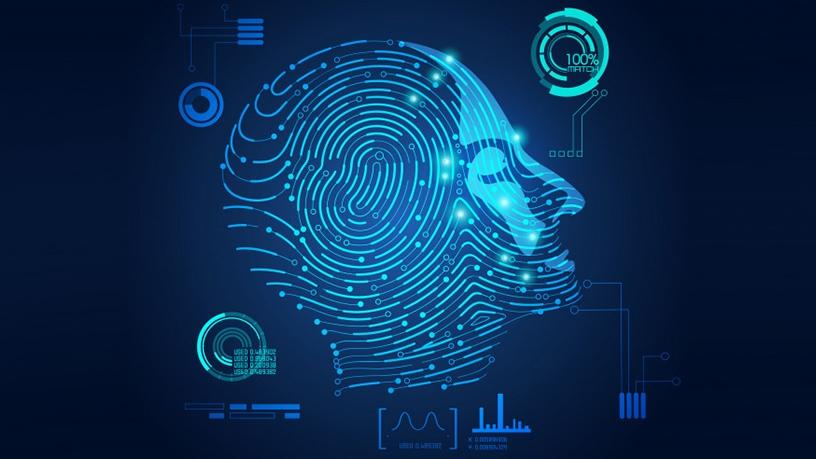 There is currently much discussion about how to reduce the amount of talk in contact centres. It therefore comes as no surprise that the latest artificial intelligence (AI) solutions offer an answer to making more with less, and, as organisations and consumers, we are in the middle of what could be termed 'the great contact centre revolution'.
Do note though, it's not all about the bots. It's about a culture transforming and a job role changing by means of a hand-in-hand collaboration between person and technology. Only in this way can the whole point of the contact centre makeover be achieved. That is, offering customers the best solution to quickly and efficiently resolve his or her matters.
In short, at the heart of the contact centre change is the happy customer (always). The contact centre change is only a means to achieve the end goal.
By keeping an eye on the hypothetical ball, the customer, strategies, technologies, innovations, needs, people and all the other components necessary for the contact centre of the future fall into place and make common sense. Such as (and these are only a few):
Consumer wants self-service? Check
Consumer wants a quick answer? Check
Consumer wants to speak and be answered in natural language? Check
Consumer has a complex and unique matter to resolve? Check
Bonus info? Personalisation? Any platform? Check, check, check
It's about practically deconstructing the consumer's needs, wants and importantly behaviours, and then reassembling a solution that plays to his/her every whim. First listen, and then respond.
Luckily, best practice software is quickly evolving and coming to the fore; notably IBM Watson Assistant as well as Google's 'Contact Centre AI' solution, which uses collaboration and intelligence as its golden thread.
As Barry Levine on martechtoday.com explains: "In Contact Centre AI, a virtual agent first answers the call and handles it if possible. If not, it passes the call to a human representative, who is helped by an agent assist system that continues to monitor the call and provide supporting info as needed. There is also a conversational topic modeller to analyse topics from audio recordings and chat logs."
What this solution is doing right is that it addresses its purpose first and foremost (the customer) and harmonises the roles both human and machine play in achieving excellent customer service.
The bottom line is, don't get so caught up in your bot that everything else falls by the wayside. Your contact centre AI solution is not the centre of attention, but only an important component of your actual focal point: the customer, who remains human after all.
* Pommie Lutchman is CEO of Ocular Technologies.