Axonify helps SA firms measure training ROI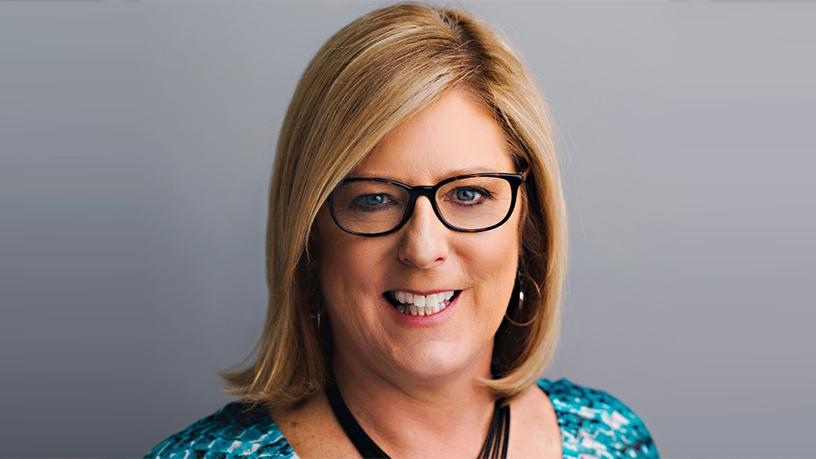 Canadian-based online micro-learning company, Axonify, has introduced Axonify Impact, a return on investment (ROI) measurement tool for online learning programmes, in SA.
Axonify is a micro-learning platform focused on driving business value through providing product training and educational content to employees, helping them meet business objectives. The company uses an approach based on brain science, adaptive micro-learning and gamification.
Micro-learning is a holistic approach for skill-based learning which deals with relatively small learning units at a time.
Axonify, which targets financial services firms, manufacturers, contact centres and retailers, has a presence in SA through its partnership with leadership development consultancy, The Networking Company, located in the Johannesburg office.
Christine Tutssell, co-founder and SVP of Axonify, spoke to ITWeb on the side-lines of the Learning Innovation Africa conference in Johannesburg yesterday.
She said the newly introduced learning attribution engine, which is part of the Axonify platform, aims to close the gap on learning measurement by using big data and machine learning to help business leaders understand the direct impact of training programmes on business metrics.
"We have implemented the Axonify learning platform within various South African businesses such as FirstRand Group, Standard Bank, Cell C and JD Group to provide employees with adaptive learning experiences to drive business results.
"The new capability on our platform, Axonify Impact, predicts and measures how the use of specific learning content helps drive business value, such as increases in revenue or decreases in expenditures. We take business results and upload those into the system and then we use machine learning to specifically define which learning programme the business growth can be attributed to."
One of the biggest hindrances to business growth within South African companies, continued Tutssell, is their ongoing challenge in acquiring, maintaining and up-skilling employees to adequately execute their duties, to meet business objectives.
"Micro-learning plays a significant role globally, in utilising technology to deliver short, bite-sized content as part of a formula to build employee performance and impact business results. Through technological advancement, it is critical that learning and development is used as an agent that drives business transformation, moving away from traditional approaches."
According to the Association for Talent Development's 2017 report, Micro-learning: Delivering Bite-Sized Knowledge, 81% of surveyed organisations globally are using micro-learning or are planning to begin using micro-learning to support their employees.
African expansion
As part of phase two of its local operations, Axonify aims to continue working in collaboration with The Networking Company to establish itself in SA, added Tutssell.
One of SA's big four banks has rolled out and implemented the solution in its retail bank, with 12 000 users accessing the Axonify platform three to four times a week.
"We are starting to put our feet on the ground in SA and Axonify is in the process of hiring our first employee who will be dedicated to working closely with our clients. As the business expands, we will provide the appropriate level of staff to support that."
The company is also looking to acquire new clients in the manufacturing, financial services and retail sectors, and is looking to further expand within the African continent in the long term.
"Some of our pharma and medical device manufacturing clients have deployed Axonify in other parts of Africa, with the sales representatives being the primary user group. We are looking to expand our presence in Africa through our SA-based clients in the near future."