Business Process Management is not an IT function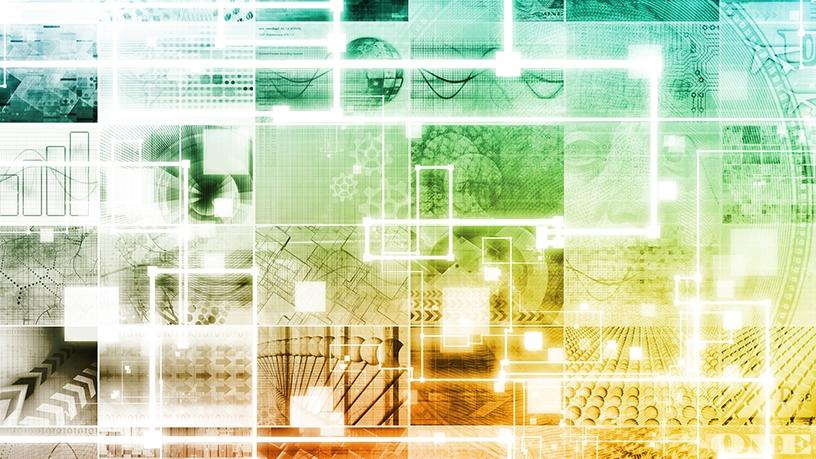 While business process management (BPM) solutions are technology-based, their selection, implementation operation and maintenance should never be solely in the hands of the business's IT department, nor should they be the responsibility of the CIO.
That's the view of Deon van Niekerk, director at systems integration and business process specialists, Ovations, who says that as the digital revolution takes hold, with more and more emphasis placed on delivering the best possible customer experience through integrated, customer-facing front-end mechanisms, fulfilment of the promises made during that experience is the responsibility of the back-end (BPM) processes, and these are often extremely complex.
"Because fulfilment often involves different processes, and often different departments, what often happens is that the business goes out and buys multiple point workflow solutions to deal with specific parts of the fulfilment process. In addition, there are often legacy systems that may have to be phased out or integrated with the new 'flavour-of-the-month' system. As each workflow technology is replaced, the back-office processes have to be re-architected onto the new platform. This tends to create a great deal of unnecessary pain," he said.
Process is a business function
According to van Niekerk, the most effective way to deal with this is to establish a technology-agnostic BPM centre of excellence (COE) that can identify exactly how they want or need to do to improve their processes.
Process, he said, is a business function, not a technology function. These decisions should therefore be made without being influenced by individual BPM or workflow technology vendors.
The COE should be tasked with looking at the effectiveness of existing BPM programs, evaluating how the business processes in place are delivering on and automating business processes and how process projects are being prioritised.
In addition, the COE has to "glue" all the BPM-related initiatives together, and guide the organisation on how to move ahead with BPM in a program roadmap. However, they must ensure that they always look at BPM from a management perspective and ensure that BPM works for the benefit of the organisation. This means they have to look beyond one technology or one product.
"That's often easier said than done," van Niekerk acknowledged. "It's not usual for COEs to be 'hijacked' by a person or people who are skilled on one particular product, and so that product is what's adopted for the entire organisation. Or, if they have purchased a tool from a specific vendor in the past, they ask that vendor for advice on how to set up all their processes. The vendor, of course, will ensure that the processes are geared to suit their own product roadmap, rather than what is best for the organisation as a whole."
Technologies come and go
He also pointed out that technologies come and go. Vendors constantly produce new versions of their existing product which are completely re-architected. That means that with each new version release, the processes within the organisation also have to be changed, not an easy task.
Asked who should be running the COE, van Niekerk said each business should run their own rather than outsource it to an external company. "The COE is about your processes for your business and no-one knows your business, and your business's strategy, better than you. BPM specialist companies can help you to set the COE up, but ultimately, the business itself needs to take ownership of the business processes," he added.
As for who should drive the COE, van Niekerk was adamant that it should not be IT. Rather, the COE must be driven by the business process owner/s. Similarly, the sponsor of the COE should not be the CIO, but rather the COO, or, if they have one, a chief process officer (CPO) who reports directly to the COO.