Azure to help JDA deliver autonomous supply chain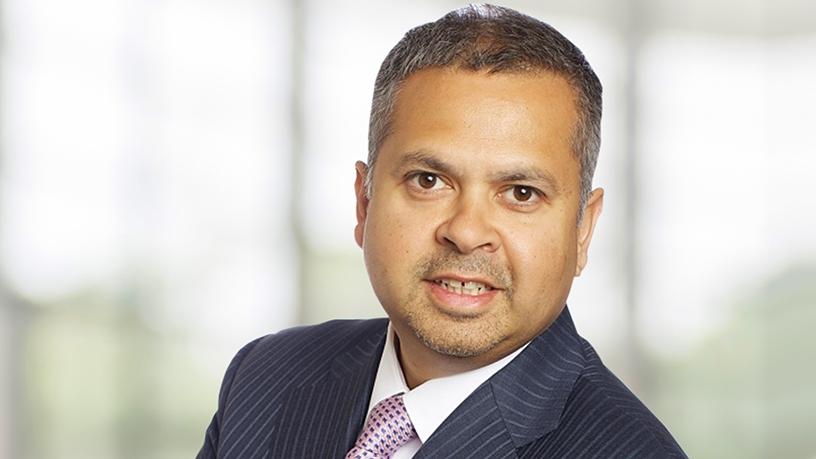 JDA Software has signed a partnership agreement with Microsoft to enable JDA to build cognitive software-as-a-service (SaaS) solutions on the Microsoft Azure cloud platform.
The deal will accelerate JDA's vision to deliver an autonomous supply chain via intelligent cloud platform capabilities, it says.
This deal complements JDA's agreement to acquire Blue Yonder, which provides artificial intelligence and machine learning solutions for retail and the supply chain.
"JDA's supply chain solutions provide a faster response to demand signals from consumers, cognitive insights and intelligent decisions based on edge sensors," says JDA CEO Girish Rishi.
"Microsoft Azure will fuel our ongoing SaaS momentum as JDA applications deliver seamless customer experiences across cloud, on-premises and edge solutions.
"Our strategic partnership with Microsoft accelerates JDA's mission as the supply chain platform company, enabling our broad ecosystem of joint partners and developers to further leverage our AI/ML-based solutions."
"Microsoft Azure is driving new levels of organisational productivity and intelligent data-driven experiences, making it the ideal platform to bring JDA's vision of an autonomous supply chain to life," says Scott Guthrie, executive vice-president of Microsoft Cloud + AI Group.
"This partnership between established, trusted providers, uniting cloud services via Microsoft Azure, and supply chain via JDA, addresses a gap in the supply chain ecosystem as cloud becomes a prerequisite for enterprises today as they embark on their digital supply chain transformations," comments Victoria Brown, research manager at IDC.
"Cloud-based supply chain deployments account for only about 40% of deployments today, and this new, trusted partnership could send that on an upward trajectory quite quickly," she adds.
The partnership will allow JDA's 4 000 customers, including those in South Africa, to tap into Microsoft's global footprint and alliances network, while leveraging Azure's compliance portfolio, embedded security, enterprise-grade service level agreements and support.