Robo-advisor platform revenues to surge: report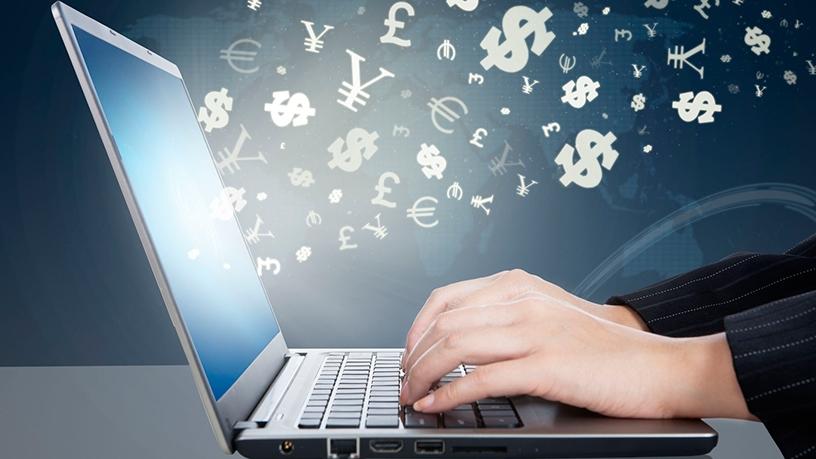 Robo-advisor platform revenues are forecast to reach $25 billion by 2022, up from an estimated $1.7 billion in 2017. This is according to a new Juniper research Fintech Futures: Market Disruption, Leading Innovators & Emerging Opportunities 2017-2022, which found that the surge will be driven by the growing number of automated wealth management tools.
Robo-advisors are a class of financial advisers that provide financial advice or investment management online with moderate to minimal human intervention.
According to the report, robo-advisors are widening the appeal of wealth management with their delivery method via intuitive smartphone apps. "This makes the investment process far more convenient, offering a compelling reason for millennials to invest. They also make investments more compelling to both HNWIs (high net worth individuals) and lower income individuals," cited the report.
The report further indicates that the increase of more interested parties will urge total assets under management by robo-advisors upwards to $4.1 trillion in 2022, from an estimated $330 billion in 2017.
Despite the digital disruption to the market, the Juniper report also found that traditional wealth management players are also adopting new technologies to evolve their business models.
Most recently, local short-term insurer OUTsurance launched its own robo-advisor - OUTvest, a service accessible via a mobile app or the Web site. Willem Roos, group CEO of OUTsurance, said at the time the firm's intention with the launch was to help consumers save and invest, easily and cheaply. "Just like we turned insurance on its head, we're aiming to do the same with investing. We're living in a digital age where people are more comfortable using smart Web sites and apps to make decisions [while] previously this was only entrusted to a face-to-face advisor. OUTvest makes investing simpler, smarter and more affordable with the consumer at the centre."
SA investment firm, Itransact, also launched a low fee robo-adviser tool ItransactGO last year. "The platform is fully independent. Once it understands a user's profile, it will look across all the asset classes like cash, bonds, property, domestic and offshore equities, comprising over 50 low cost exchange traded funds for the most efficient mix and then combine them in such a way to form a portfolio that will best suit an investor's investment goal. It will not favour one asset manager or fund over another, it will only pick the best funds for investors," explained Lance Solms, head of Itransact.
Juniper Research author Nick Maynard adds that as artificial intelligence and machine learning approaches mature, the advisors will become more automated. "The technologies powering robo-advisors will mature to such an extent that they move from their current human supervised role to being utilised in a fully automated way."
Igor Rodionov, managing director of Advicement Investment Services, a local fin-tech solutions firm, agrees, adding that the advisors are definitely an option for South African investors. "Robo-advisors can be a fantastic option, provided you understand what you are getting from them. They offer to service a new market of young savvy investors using the new technology and the benefits of low fees together with the use of exchange-traded fund will have a significant positive impact on the long-term performance of these investments."