Grant deductions fight heads to appeals court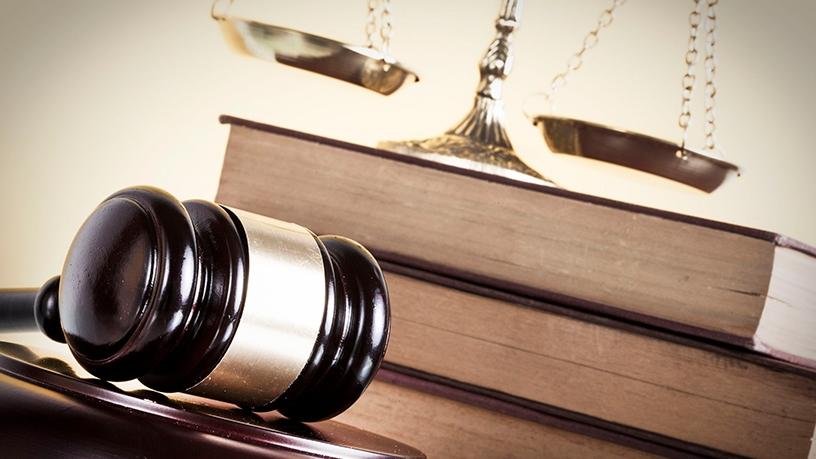 Today, the Supreme Court of Appeal (SCA) in Bloemfontein will hear applications for leave to appeal a ruling in favour of deductions from the bank accounts of social grant beneficiaries.
The matter concerning "unauthorised and unlawful deductions" was brought to the attention of the SCA by the South African Social Security Agency (SASSA) and the Black Sash.
The organisations are challenging last year's North Gauteng High Court ruling that determined neither the social development minister nor SASSA can impose rules and restrictions on electronic payments.
The ruling, which has drawn widespread criticism, means Net1 UEPS Technologies through its subsidiaries including Cash Paymaster Services (CPS), as well as any service provider, can continue making deductions from the accounts of SASSA grant recipients.
Following complaints from beneficiaries that unauthorised deductions are coming off their grants, the Department of Social Development and SASSA introduced amendments to a section of the Social Assistance Act of 2004 that would inhibit deductions from the accounts of social grant recipients in 2016.
The department's decision to regulate the accounts of social grant recipients met negative reaction from financial service providers, including Net1. It resulted in the company and its subsidiaries lodging an application with the High Court seeking a declaratory order that the new regulations don't restrict beneficiaries in the way they operate their accounts.
The companies argued they should be entitled to have access to SASSA bank accounts, and beneficiaries should have the right to contract freely. This is to allow deductions and debit orders to continue being made from SASSA bank accounts into which social grants are paid.
The court ordered that recipients may continue to initiate debit order instructions with any service provider, including Net1 and subsidiaries.
In a statement, Black Sash says the High Court judgement held that amendments to regulations governing the payment of social grants should not hinder deductions made from beneficiaries' bank accounts and ruled that social grant recipients should not be restricted in how they choose to use their bank accounts.
The veteran human rights organisation goes on to say it receives thousands of complaints that "corporate entities have unjustifiably depleted the social grants of beneficiaries".
"For many years we have been witness to the dire consequences of social grants servicing debt; these practices need to be stopped by effective regulations and oversight," says Hoodah Abrahams-Fayker, national advocacy manager of Black Sash.
"It is our hope that the court will empower the state to properly protect social grants from exploitation. Social grants should not be used to service debt. The state has a constitutional obligation to protect social grants against exploitation."
Friends become foes
As allegations of authorised deductions on beneficiaries' accounts persisted, SASSA's relationship with CPS soured over the years. Net1 has refuted these claims, saying its subsidiary does not share any personal beneficiary data with its other subsidiaries, or sell financial services and products to recipients.
SASSA has relied on the services of CPS to pay 10.8 million beneficiaries through cash payments, direct deposits and electronic payments.
The social development department, SASSA and CPS have all been said to be looking forward to the final termination of the current contract.
Earlier this month, social development minister Susan Shabangu reiterated the agency's intention to sever ties with CPS by September.
According to Shabangu, the social security agency and the South African Post Office are making progress in taking full control of social grant payments.
Similar sentiment has been shared by Herman Kotze, CEO of Net1, who said the company looks forward to being released from its contract with SASSA next month. The technology company previously indicated the social grants contract "has become a burden" on the group.