Telkom Mobile to break even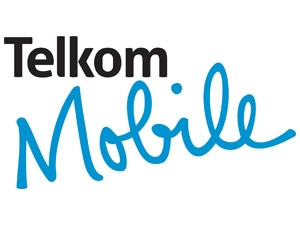 Telkom Mobile, which had been burning cash two years ago, is set to break even this financial year.
This is according to Telkom CFO Deon Fredericks, who was speaking during the company's results presentation this morning. In the year to March, mobile net revenue increased 174.1% to R954 million.
Mobile data revenue gained 50.6% to R988 million while active mobile subscribers increased 21.2% to 2.2 million with a blended average revenue per user of R75.05.
CEO Sipho Maseko noted the risk has been removed from the mobile operation and its operating profit gained 50% year-on-year. He said, two years ago, the company was almost ready to "throw in the towel" on the business.
The mobile arm, which launched as 8ta four years ago, was initially expected to be break-even on an operating profit basis by a year, to 2014, a deadline that was pushed out to this year, but has been missed.
Maseko added Telkom's radio access sharing deal with MTN, which will see the companies share tower infrastructure, is proceeding and is at the Competition Commission for consideration. He noted, even without the sharing deal, Telkom would have needed to act to remove the risk from the mobile business.
During the year, the company also took a more focused approach to capital spending, and money spent on the mobile unit declined 64.8% to R481 million.
This was because it shifted to a more concentrated rollout in major metropolitan areas. The current focus on the radio access network is to complete existing projects and provide capacity to relieve congestion in identified growth areas, it says.
Telkom Mobile now has 2 510 integrated sites, with long-term evolution integrated sites increasing to 1 317. The unit contributed 11% to Telkom's overall revenue of R31.7 billion.