PPO helps AB InBev improve project compliance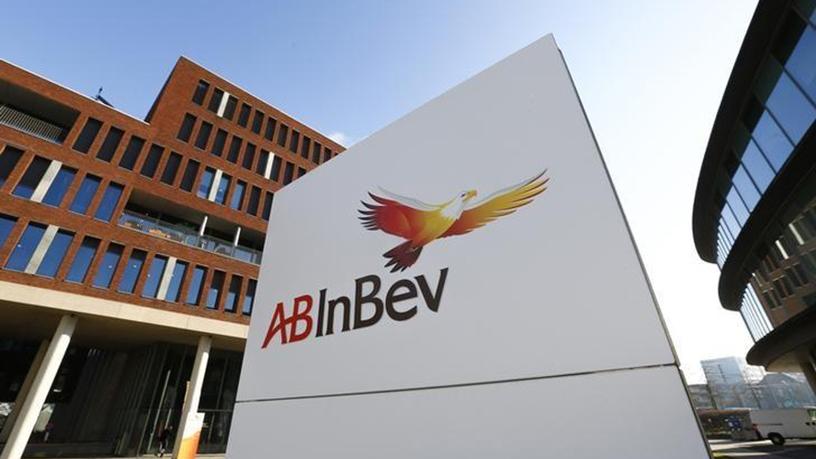 Beverage giant Anheuser-Busch InBev (AB InBev) has upped its compliance requirements to 80% across 13 African operations by implementing a cloud-based project portfolio management (PPM) application from Project Portfolio Office (PPO).
AB InBev, which underwent structural and organisational changes following its acquisition of SABMiller in late 2016, is using the application to track projects and consolidate reports across the entire African region. It's currently running around 50 different projects, and expects this to rise to 75 next year.
Now the company is looking to improve governance to 100% by end-2018, according to Catherine Potgieter, design and delivery project manager at AB InBev.
Potgieter says PPO's application is being used to help track demand across the different business areas within AB InBev, ensuring that projects are meeting business requirements against defined processes and budgets.
The PPM tool has been rolled out to all users across the company's demand and delivery areas, where it's helping with the management of projects, beginning with the identification of demand and ending in delivery.
In addition, real-time reporting has enabled the design and delivery team to make informed decisions, resulting in improved collaboration and interactivity.
Too complex, too costly
Prior to the implementation, the project team had been using manually processed Excel reports for reporting as the previous PPM tool had been decommissioned as it was regarded as too complex and costly.
However, at the beginning of last year, the company started investigating alternative applications, including PPO's.
Woveshen Moodley, AB InBev's design and delivery lead: QA & method solutions, said after conducting proof of concepts to find the right tool, it was found that PPO "ticked the box of our requirements for a more cost-effective and easier-to-use tool".
According to Moodley, while the manual Excel reports were taking three days to compile and generate, PPO's application allows them to be drawn in real-time and with far greater accuracy.
"This real-time activity is key," he stresses. "The application also sends regular e-mail alerts that allow project managers to take immediate action when required. Having the project managers use the PPM tool for their day-to-day project management, PMO governance and reporting is a huge win for the organisation," he adds.
Guy Jelley, CEO and co-founder of PPO, says: "What is critical to the success of this implementation is PPO's ability to publish a visual view of the lifecycle and methodology, using any process mapping tool, and to provide interactivity, descriptions and links from the lifecycle to PPO screens."